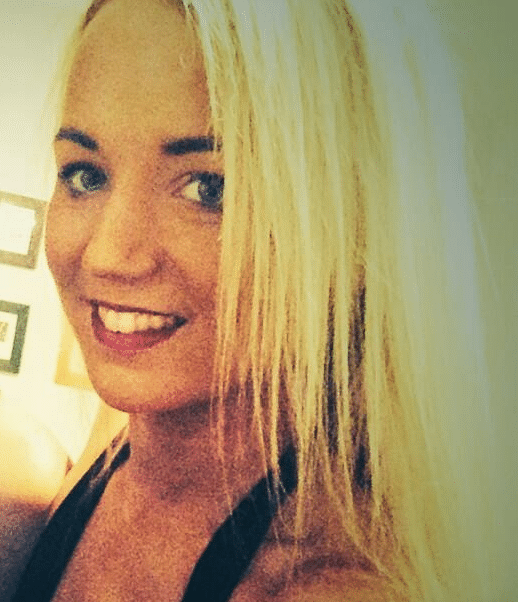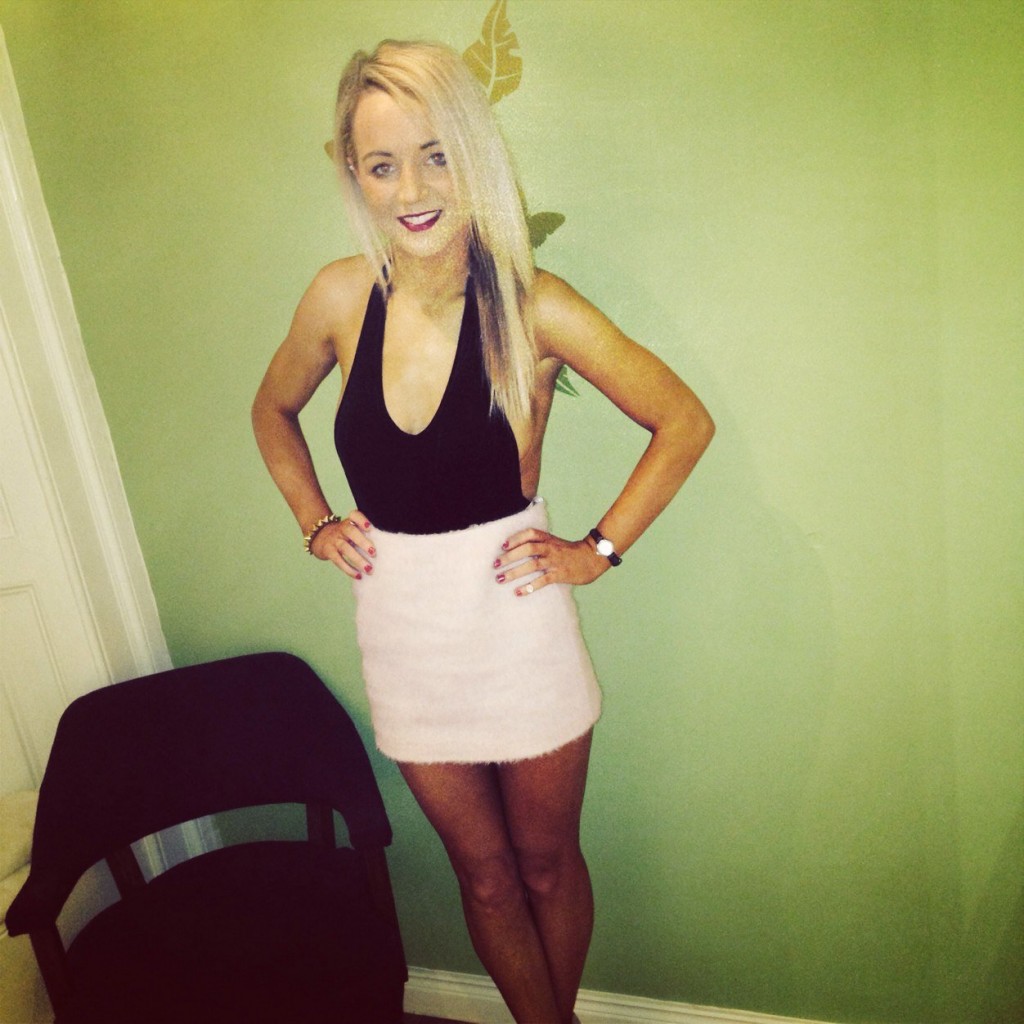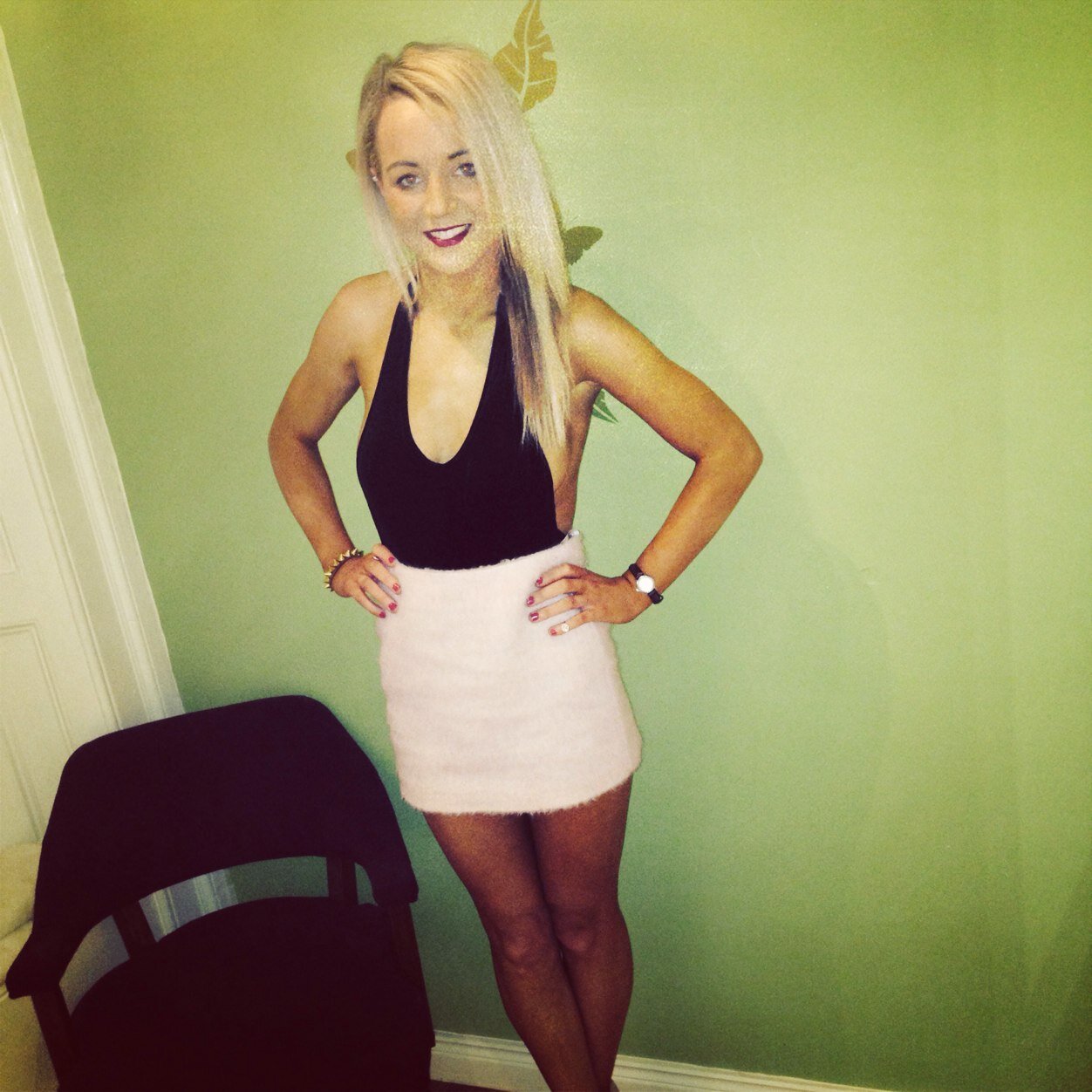 With the leaking of the identity of the 18 year old Irish girl at the center of the Magaluf sex video, Emily Gaywaithe, a close friend of the girl has told that the 'humiliated' 18 year old has now gone into hiding.
Emily Gaythwaite naked. Magaluf sex video girl pictures emerge. 
Magaluf sex video slut shaming of women by the media. 
Pictures: Emily Gaythwaite is the girl at the center of the mamading scandal 
Carnage Magalluf blames mamading girl. She's a slut 
Magaluf sex video Irish girl identified. Conned she'd win holiday 
NSFW: Magaluf sex video leads to slut shaming. 
Video of British tourist performing oral sex for free drinks on 24 men goes viral 
The rapid exodus from public life of the Co Armagh, Northern Ireland native comes since receiving virulent denigration and scorn at then hands of media outlets and social media alike since her participation in a mamading (Spanish slang for performing oral sex) incident involving 24 men
A friend of the girl's, has since told via the Irish Daily Mirror that her family believe she is a victim, saying: 'She is a lovely girl but she's been looking for excitement. She made a terrible mistake a few weeks ago and she has been fully forgiven. Her family love her and will protect her in their faith. 
'She has been a victim, a target of evil, of wickedness and she has most definitely been led astray  in a vulnerable moment. 
'While others may see what she is said to have done as an act of depravity, we see it as something quite different.
'She went into the world and it got the better of her. We need protection in this world and somehow she dropped her Godly protection for a moment – but that's all it takes.'
'It may be a positive thing that this story has got out because now the situation can be addressed and she can regain her strength and dignity.
'The family is very strong and very much at one with The Lord.
'While others may see what she is said to have done as an act of depravity, we see it as something quite different.
Adding: 'God will see them through this,'
But the friend added that while the girl's family have forgiven her, they remain 'heartbroken and devastated' by the incident, which took place during a Carnage Magaluf event last month.
The girl's father, who was said to be 'praying for strength and guidance' at the family home, refused to comment on his daughter's actions yesterday.
Whilst the girl's story has merited world wide attention and degrees of condemnation from the media (I won't name outlets) some journalists have also addressed the irony of the press condemning the act along with questioning it and at the same time propagating the girl's misery. Which is to ask has the media once again gone too far in its coverage?
Via the independent.co.uk: I'm disgraced that mainstream media has given no thought whatsoever to its latest individual target. In case it needs clarifying, emphasising and discrediting individual acts prevents a crucial conversation about Magaluf's 'club culture' from taking place. What's more, it diverts public attention away from the critical issue of consent as it applies to image distribution in the digital age. This wider issue is not going to go away, but the current slut shame will soon be old news, that is to everyone except the girl involved – taking another individual casualty while doing absolutely nothing to address the wider social issues.
And then there was this comment on the web that made me wonder: This girl must be going through a very tough time at the moment, hounding her and exposing her name and where she lives etc is going a bit far, it wouldn't surprise me if she has a nervous breakdown or god forbid does something stupid……. no matter she has done would anybody actually want that to happen? I hope not!