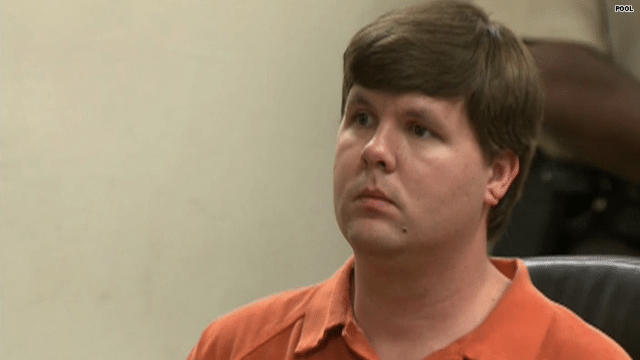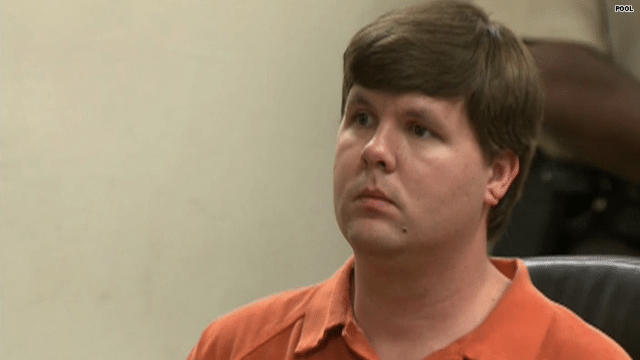 The plausibility that Justin Ross Harris happened to have acted with abject 'negligence' with respect to his son, Cooper's death in a hot car unattended is quickly gushing out the window as it has now being revealed that the father had spent the day of his son's death sexting teenagers. And then of course there was also the two life insurance policies worth $27 000 he and his wife also took on their son in the weeks before too….
Did Justin Ross Harris and Leanna Harris conspire to murder?
Justin Ross Harris wife, Leanna tells funeral: He is a wonderful daddy. 
Justin Ross Harris admits researching child deaths inside vehicles 
Justin Ross Harris son, Cooper died because of hyperthermia 
Justin Ross Harris researched animals in hot cars before son's death 
Justin Ross Harris arrest warrant: He went to his SUV during lunch 
Did Justin Ross Harris intentionally kill his 22 month old son Cooper? 
Appearing in court yesterday, Detective Phil Stoddard revealed that Justin Ross Harris on the day of his son's death had been sexting with six different women, including a 17-year-old to whom he sent a photo of his erect penis, as Cooper, 22-month-old lay dying in the father's SUV.
The latest revelation comes after last's weeks admission by Justin Ross Harris' wife, Leanna that like her husband she too had come to researched children and animals dying in cars prior to the son dying of hyperthermia.
Stoddard would also tell that Justin Ross Harris' wife told police the pair were having intimacy issues.
The detective would tell the courtroom there were  texts to indicate that she knew he was cheating on her.
'We plan to show that he wanted to live a child-free life,' the prosecution told the judge.
It would also be revealed yesterday that prior to his son's shocking death, Justin Ross Harris had come to look up how to survive in prison and visited a subreddit called "childfree," which has since been made private.
The detective also testified about Harris's allegedly erratic behavior when police initially confronted him.
Reports CNN: Witnesses told police they heard "squealing tires, and the vehicle came to a stop," Cobb County police Detective Phil Stoddard testified. Harris exited the vehicle yelling, "Oh, my God, what have I done?" Stoddard said.
The 33-year-old father then stood there with a blank look on his face, the detective said. When a witness told Harris his son needed CPR, Harris went to the other side of his vehicle and made a phone call, apparently to tell someone his son was dead, a witness told police, according to Stoddard.
Harris never called 911, and when an officer told him to get off his phone, he refused and even said, "F*** you" before an officer took his phone and handcuffed him, the detective said.
Harris later made statements that police felt were strange, including "I can't believe this is happening to me" and "I'll be charged with a felony," according to Stoddard. Harris also talked about losing his job, he said.
But it gets better.
Via gawker: When Leanna Harris went to pick up her son from daycare, she was told he had never been dropped off, and seemed to immediately realize what had happened.
"Ross must have left him in the car," she replied, according to Stoddard. Witnesses said they tried to tell her many other things could have happened, but Leanna Harris insisted that Ross Harris must have left him in the car, Stoddard said.
And then there were the money problems too that had made things difficult for the couple, told Detective Stoddard compelling the pair to take out not one but two insurance policies totaling $27,000 on their son, Cooper's life (one for $25K the other for $2k). The court would also come to hear that whilst in jail, Justin Ross Harris had discussed with his wife collecting on the policies.
Stoddard also claimed there was evidence that Justin Ross Harris was living a 'second life' with 'alternate personalities and alternate personas.'  Harris is being held without bail.