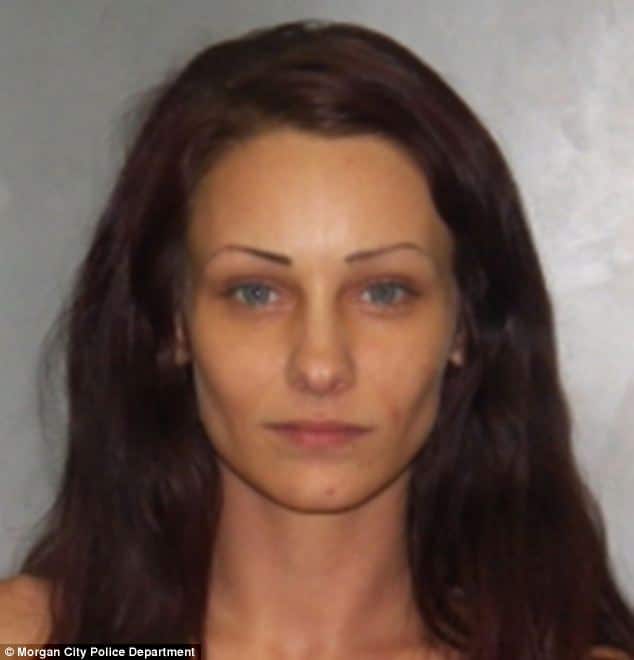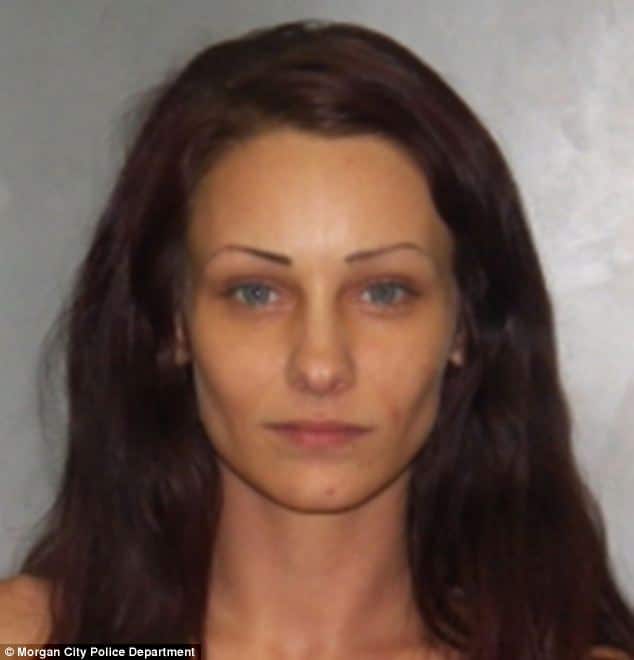 Devan Serpa a 29 year old Morgan City, Louisiana aspiring model faces the prospect of an obscenity charge after exposing her genitals to a male corrections officer following an arrest of the woman on other charges.
The obscenity charge came to occur after detectives acted on a warrant on Devan Serpa for an unrelated June 27 incident which held that the woman had been involved in the shooting of guns which had led to the damaging of two vehicles and her illegally entering a home. During that incident no one had come to be injured.
It was whilst being brought in and booked on charges of aggravated criminal damage to property and illegal use of a weapon that the Devan Serpa exposed her genitals to a male correctional officer. The gesture has since exposed the woman to the prospect of an additional charge of obscenity.
The woman at present remains jailed in Morgan City.