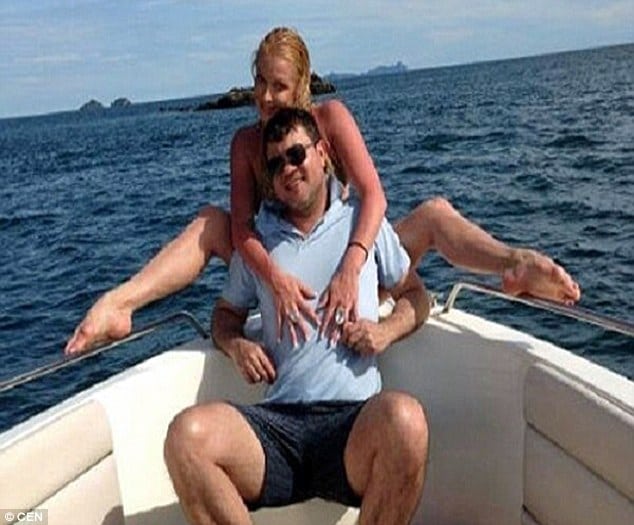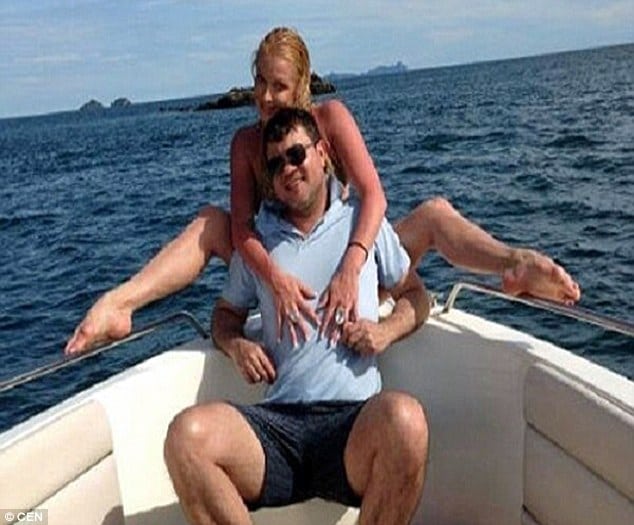 It seems Russian ballerina, Anastasia Volochkova, 38 really does have some depth defying athletic capability after all, after her husband, Bakhtiar Salimov, a Russian businessman had to be rushed to hospital after suffering sex induced back pains.
'He didn't have any other exercise that day except for having sex twice,' Volochkova told Life News, a daily newswire in Russia. 'Afterwards the pain was so bad from his back that we called the ambulance out twice.'
The couple were celebrating Salimov's recent recovery from a serious illness when the back pains set in. But she said the medication he received from medics did not help.
Tol the ballerina: 'He can't stand up and is currently confined to his bed.'
That's right kids, even the most glamorous and adulated amongst us can't are failing to cope when it comes time to get laid. But the shit gets better as you will soon find out…
Volochkova came to make headlines in 2003 when she was fired after the Bolshoi Ballet allegedly complained that she was too fat at 106 pounds and too tall at five foot six, reported Central European News.
The news agency said that none of the male partners wanted to carry Volochkova. She took the ballet to court and was awarded thousands of dollars.
A lawsuit that perhaps the Russian ballerina's husband might have come to have heard about in passing…
via the nydailynews