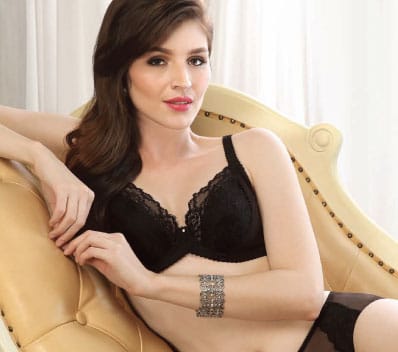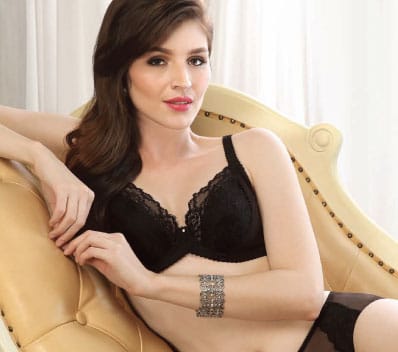 Last week saw a district crackdown where up to 20-30 students were sent home for dress code violations in the Canadian province of Newfoundland and Labrador late last week. While jezebel reports both male and female students were asked to leave school, the vast majority of those punished were girls cited for wearing visible bra straps.
Lindsey Stocker accuses school of slut shaming her 
And although temperatures reached a temperate 68-degrees fahrenheit, students at Menihek High School were perceived to be dressing in a way that violated the Newfoundland and Labrador English School District dress code.
Forbidden outfits that students chose to wear included tank tops and knee-baring dresses, along with bra revealing straps, which according to the Newfoundland and Labrador English School District dress code, is explicitly against the rules. That's when school authorities ordered students to go home and change dress.
Told a district spokesperson, 'I understand there were about approximately 20 students asked to change or return home, then back to school, for new clothing — this included male students.'
(Some media outlets are reporting that the number of students asked to leave was closer to 30.)
Students have since told (even the ones who were not sent home) the dress codes are are sexist towards women.
A summary of the school's gender-neutral dress code says: 'Shirts may be sleeveless but must have a thick strap that covers undergarments. Shirts should be high enough in the neck to cover the crease of the breast.'
But here's where things get dicey.
Told 12th grader Danielle Matias: 'We were actually given a presentation at the beginning of every school year, and they were telling us, 'Well, you can't wear certain types of shirts because they're afraid that male students will take it the wrong way.'
Ahh yes, us males not being able to hold our peckers in check. You think?
Told another teen, 16-year-old Maddie Pynn: 'A shoulder shouldn't make anyone uncomfortable, and if it does, you're the problem.'
Pynn went on to say she thought the school was wasting their time 'teaching us how not to be distracting' instead of 'teaching boys to have more respect towards women.'
Because men always look at women as if they're sluts instead of women just understanding that sometimes it's a situation of having to obey school, work requirements.
What do you think, has the school got it all wrong or should students maybe choose more appropriate forums to assert their independence and sexual prowess…?