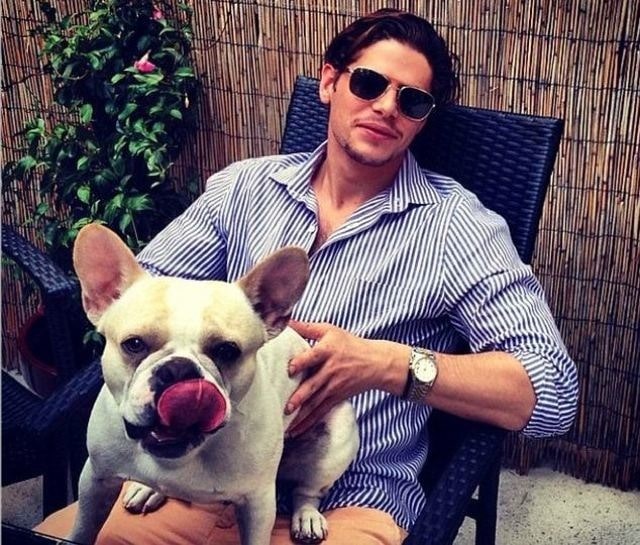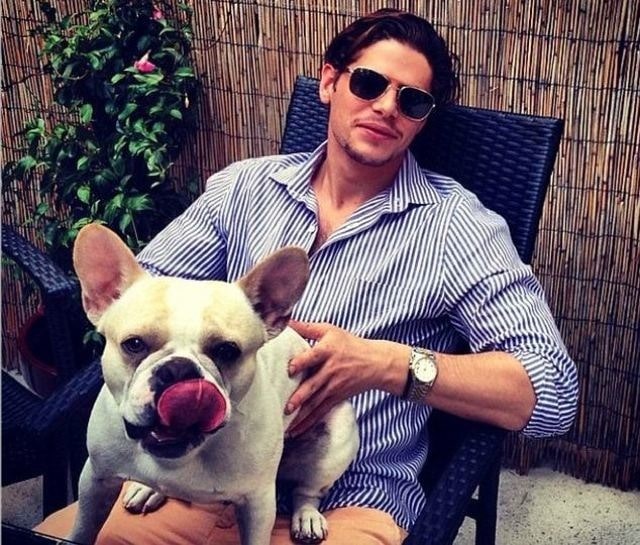 Michael Curreri, a well to do 23 year old former United Nations intern and a recent graduate of George Washington University Law School (2012) came to find himself waking up this past Sunday early afternoon missing the following items: $10K rolex, Mac laptop, $2000 passport holder, iPhone, his brother's iPhone, a pair of $800 sunglasses and least of all, $10 600 in cash. Missing because he had just realized the two girls he had picked up at Tao midtown for a threesome the evening before had just ripped him off.
The fun came to happen just after the well to do intern, who resides in a well to do abode in Manhattan's exclusive Grammercy Park was able to convince two vixens, a white skinned girl and a black skinned girl, each weighing circa 115 pounds back to his sumptuous apartment (some have speculated paid by daddy) in the hopes of precipitating a threesome.
And for a while it looked like that shit was going to happen, which would mean 23 year old Michael Curreri would once again have something new to brag about.
From there the three proceeded to take a sensual shower and was even offered a drink from his own bar cabinet, which of course is when everything went downhill.
It wasn't until he woke up a whole 12 hours later that Michael Curreri realized he had his drink spiked, causing him to be knocked out and literally robbed blind.
Never mind Michael, there's bound to be a few more threesomes left in you yet…