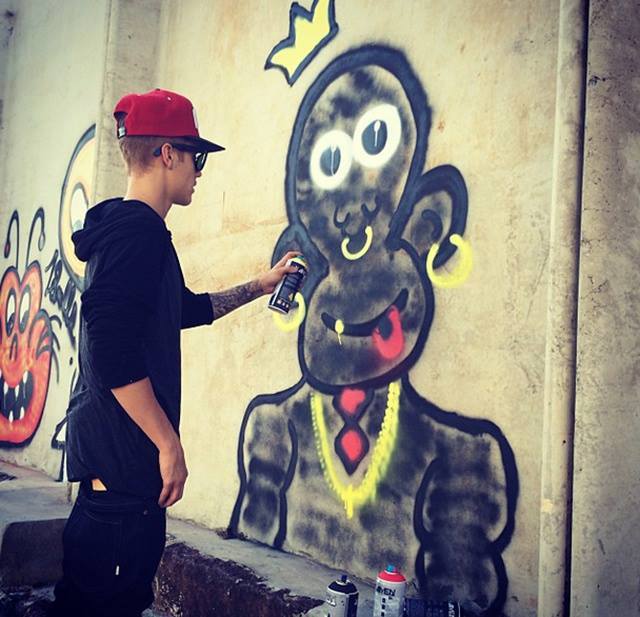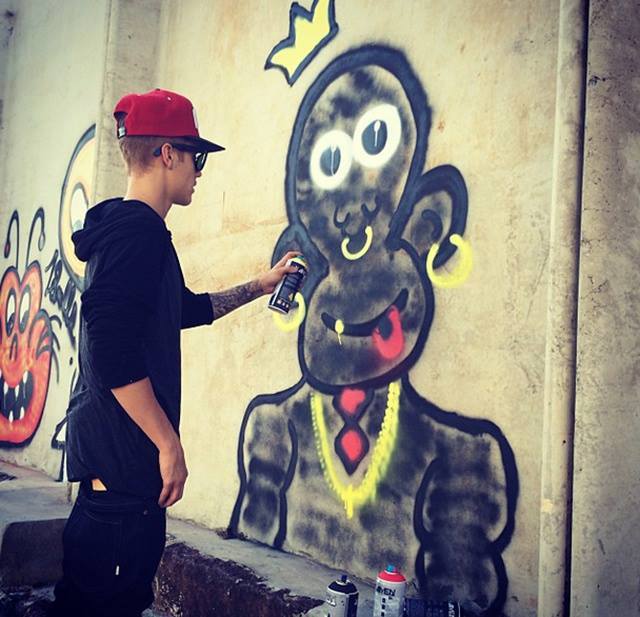 In a damning article out of Gawker's defamer, the outlet insists that Justin Bieber was blackmailed by TMZ who rather than releasing the Justin Bieber racist nigger video which has since done the rounds, chose instead to string him along for dear life, hanging the video in its possession over him to force the entertainer to make call ins and appearances on their media owned outlets.
Justin Bieber racist nigger joke video leaked. Bribe offered
tells defamer: But according to multiple sources with knowledge of TMZ's editorial operations, there was another, more pressing reason to keep the video secret: to hold it over Bieber and his team's heads in exchange for appearances on TMZ's media properties and cooperation with stories.
"TMZ has been sitting on this video for 3+ years," one source, who worked with TMZ at the time the video came into the publication's hands, told us, "and have been using it as essentially ransom so that Bieber and his team would cooperate with them and give them scoops. It was very close to being released initially, but his team was able to convince them not to by giving them access and compliance." A TMZ spokesperson denied that the company agreed to suppress the tape in exchange for access, calling the allegation "absolutely not true."
The above hypothesizes defamer is how Biebs would come over the years to make various appearances on tmz, even ones where his appearance was incongruous and nonsensical, given the fact that there was always the fear that tmz just might release the video if Biebs failed to 'behave himself.'
News of the back door deal comes after another Justin Bieber racist nigger video made the rounds yesterday, but not before tmz came to reveal that our collective hero had nearly come to be extorted over that video's release for the princely sum of $1m. Instead of paying up, Biebs and his handlers instead chose to come clean, believing the fallout of his 'racist' tongue would be overlooked, yet once again.
But shit gets better, way better, page 6 has today come out to tell of the existence of more videos (who knew Biebs was such a racist, not me…) taken from the same stock of footage shot for Never Say Never—of Bieber cracking racist jokes and using slurs.
What will of course be interesting to note is if Justin Bieber continues to make special guest appearances on tmz (who must be smarting that they now lost their meat cleaver into Bieb's soul) along with any other special surprise videos lurking in the woodworks.
While most have come to the conclusion that Biebs is a brat with a foul mouth and a lot to learn when it comes to race relations (hand written apologies from handlers aside) who may really be the brat and the keeper of illicit behavior and mores is the media itself. TMZ we salute you for being the scumbag tabloid that you are…