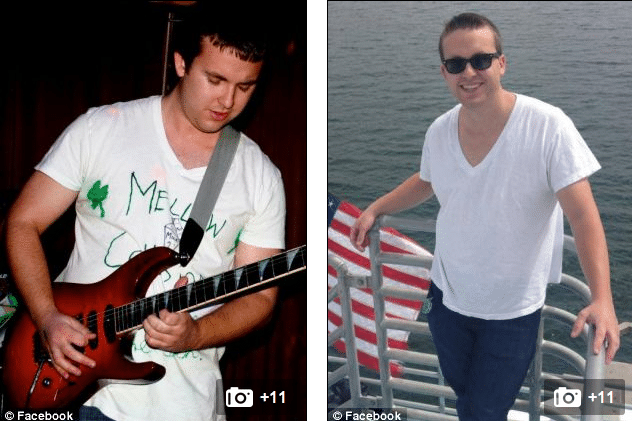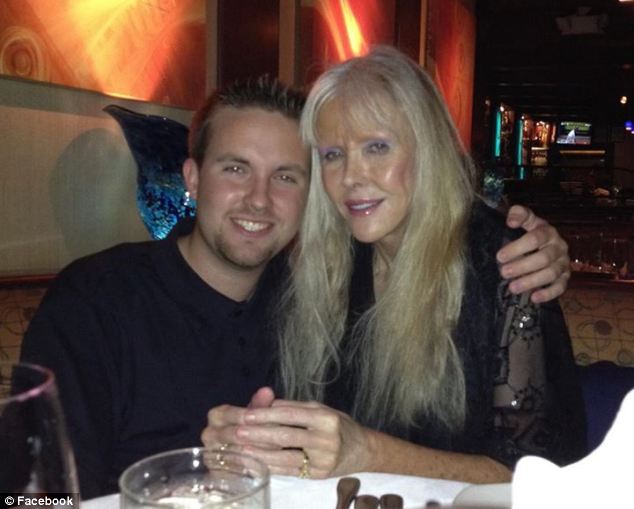 Philip Bloeser, a childhood friend of Elliot Rodger has told that Rodger had confessed to him that he wanted to hold down women and rape them.
Philip Bloeser in turn would be one of 30 individuals who would receive Elliot Rodger's manifesto in an email chain prior moments prior to Elliot Rodger setting out on his rampage.
The manifesto itself delineated how Rodger intended to kill his housemates, then slaughter women at a sorority house before then proceeding to open fire on the streets of Isla Vista.
Told the Philip Bloeser's mother, Cathleen Bloeser: 'We could see that he was turning,'
'He'd changed emotionally, and he'd become very despondent and he wanted to get back at people.'
The mother would tell how within the last year Elliot Rodger's mental health had markedly deteriorated, despite being under psychiatric care, whilst all the while refusing to take his medication.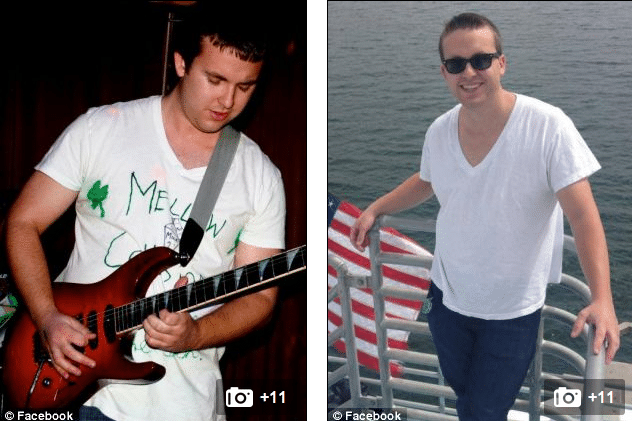 She said Rodger, who had spoken to her son Philip and another one of his friends about wanting to sexually assault women, had invited her son over to stay at his home over the weekend.
But he and another childhood friend did not stay at the apartment. On Saturday, Rodger's two roommates and another male friend were found there stabbed to death.
At present it is not sure whether Elliot Rodger had intended to murder Philip Bloeser along with the roommates.
Nevertheless the mother told: 'I have a feeling that they would have been right there as a part of it and shot as well,' 
To date it is not understood why Elliot Rodger had sent out his manifesto to a collection of up to 30 individuals, including his mother and therapists. Some have wondered if he may have sought someone to stop him at the last moment whilst others are more inclined to believe that Rodger was only parlaying into his narcissistic need for attention and validation.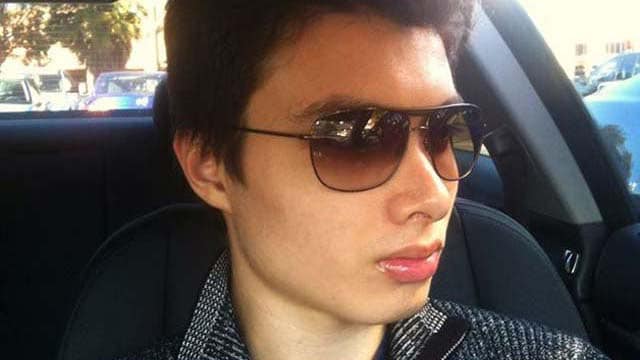 Elliot Rodger planned to kill his 6 year old step brother and step mother 
Will Peter Rodger agree to meet Richard Martinez? Demands meeting. 
Elliot Rodger gay says Fox news psychotherapist Dr. Robi Ludwig 
Mahbod Moghadam fired for saying Elliot Rodger's sister is 'smoking hot.' 
Monette Moio is the model that teased Elliot Rodger that made him hate women. 
Elliot Rodger Facebook fan pages adoring hero spring up
Elliot Rodger hailed a hero on PUAHate, women hating pick up artist site. 
Elliot Rodger's parents read manifesto and rushed to call cops 
Elliot Rodgers murdered roommates identified. George Chen, Weihan Wang, Chen Yuan Hong. 
The priviliged life of Elliot Rodger: Private first class flights and $40K BMW coupe gift 
Did Elliot Rodger really kill cause he was a misogynist? Feminists fallacies… 
Elliot Rodger friends thought he was a serial maker in the making 
Are cops to blame for missing Elliot Rodger plot? Found him polite… 
Who were Katie Cooper and Veronika Weiss victims of Elliot Rodger? 
Elliot Rodger tried storming sorority, mutilated 3 roommates and had 410 rounds of ammo left 
Elliot Rodger three bodies found in his apartment. Lured and stabbed. 
Elliot Rodger manifesto, 'My twisted world' found. 140 pages 
Elliot Rodger posted on male virgin site of plans. Users begged him to stop. 
Elliot Rodger was so mentally ill his father called the cops on him 
Elliot Rodger posted 'Why do girls hate me so much video' before shoot out. 
Elliot Rodger hated women, belonged to 'Anti Pickup Artist Movement.' 
Elliot Rodger Isla Vista shoot out. Kills 6 cause women rebuffed him.