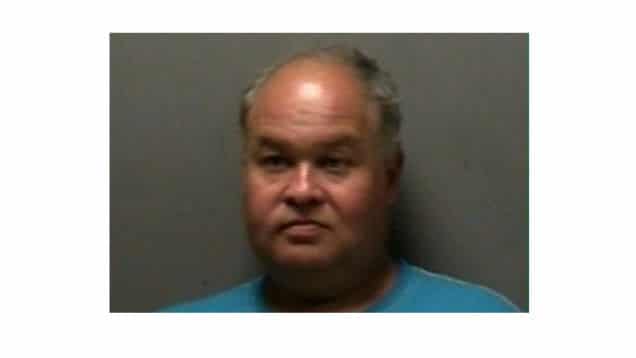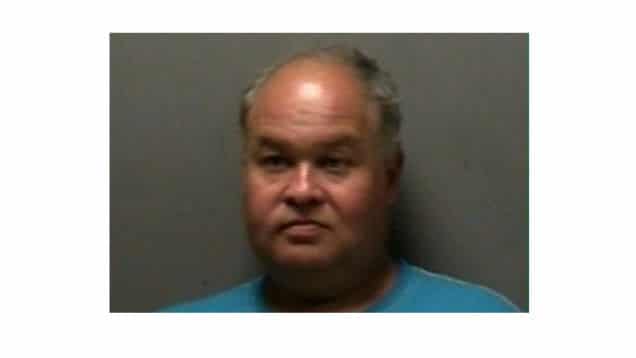 It seems one Murfreesboro, Tenn man, Lonnie Hutton, 49 tried to get the good shag on this Friday night after being spotted attempting to have sexual sexual intercourse with an ATM and a wooden picnic table. According to witnesses Hutton was deliriously drunk when he took to unwinding his pants to his ankles and showing the world all the magic he still possesses.
According to authorities, our collective hero first walked into the Boro Bar and Grill ("Since 1985, The Cleanest Little Dive Bar This Side Of The River!") and attempted to copulate with their ATM,
WKRN: He pulled down his pants and underwear, exposing his genitals, and then attempted to have sexual intercourse with the ATM, the report stated.
Police soon after arrived on the scene, where they found Hutton still naked from the waist down and thrusting his hips in the air. He was taken outside and told to wait at a wooden picnic table, which also proved to his sexual liking.
The report stated he "exposed himself again and engaged in sexual intercourse with the wooden picnic table.
Officers noted in their police report that Hutton smelled of alcohol, had slurred speech (naturally), bloodshot eyes and was unsteady on his feet.
Hutton would be  charged by police with public intoxication and taken to the Rutherford County jail on $250 bond. He is due in court on July 1.
At present it is not understood if the ATM machine or picnic table will seek to file sexual abuse charges against Lonnie Hutton.