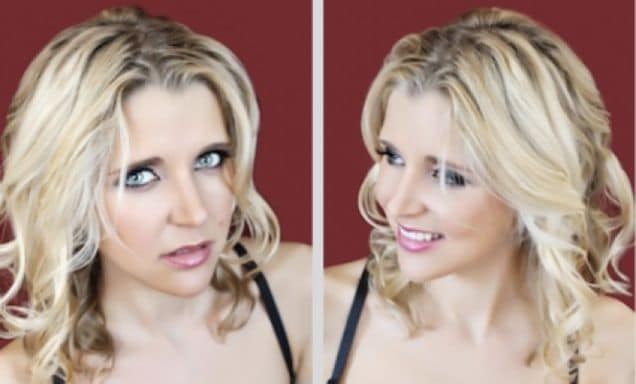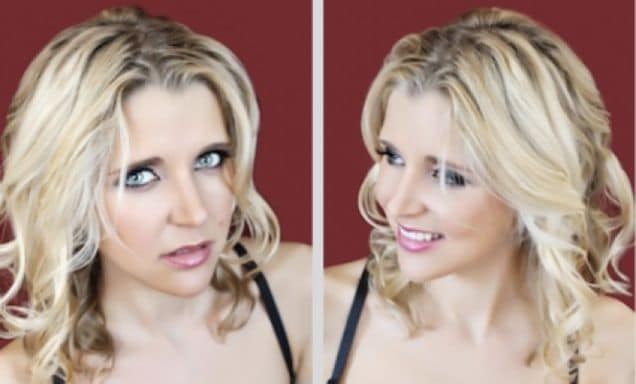 After ratcheting an $800 000 bid for her virginity, Elizabeth Raine (her alias) has this morning decided she will not be going through with the task of selling her virginity after all.
The escalation of the bidding of the woman's virginity (which drew to a close yesterday) came after the svelte 5′ 10, 130 pound 27 year old medical student revealed her face over a week ago, prompting bidders to come out of the woodwork given the fact that she was indeed a looker whose virginity had to be plucked, and that money was now no longer an issue. Except to Elizabeth Raine herself.
Wrote the medical student in her blog: 'The bidding closed yesterday as planned (high bid was $801,000), but I am here to tell you that the terms of the auction will not be fulfilled. With the blessings of my management and the high bidders, I have decided to put a stop to this kerfuffle (to describe it nicely) and return my focus to my medical training. I still do possess some spitefully strong beliefs about virginity, prostitution, and a woman's right to do as she damned pleases, but school is my first priority (as it has been for my entire life). At this point, I no longer care about the auction, at all. This was a very easy decision.'
Whilst enduring being called a whore and an opportunist, the medical student had intended to shed light on the duplicity of attitudes towards females sexuality and how in the medical student's opinion a 'patriarchal society' condemns women for choosing to do as they please with their body, because that as Elizabeth Raine wanted to show is the purported rightful domain of men, assuming of course they can pay her enough.
Contemplated the medical student: It is no longer about the money. Instead, very broadly, it is about how society continues to exercise control over female sexuality by chaining it tightly to female morality. It is about the fact that we have not left patriarchy in the past (we all know male morality is not judged by the same standard), and that a woman still cannot chose to do with her body what she pleases without eliciting condemnation and hate from those (or some of those) around her.
Perhaps Elizabeth Raine never intended to sell her virginity in the first place, perhaps for all we know she is not a virgin, that said, what is fascinating is how the bidding in recent weeks the bidding ramped up. Ramped up because she was a virgin which somehow is suppose to mean as a woman she is a 'rarefied commodity who is worth more' or ramped up because given her obvious good lithe looks was well worth the money that many men amply throw at women who look as good as Elizabeth Raine, which is to say a woman is only valuable if she looks and of course behaves the part …..until she doesn't.
Elizabeth Raine virginity auction tops $550 000. Why she's selling her virginity.
Elizabeth Raine, 27 hoping to sell her virginity for $400K
Brazilian girl sells her virginity for $780 000. Is she a prostitute?
Brazilian girl set to sell her virginity to build homes for the poor. But is it worth it?