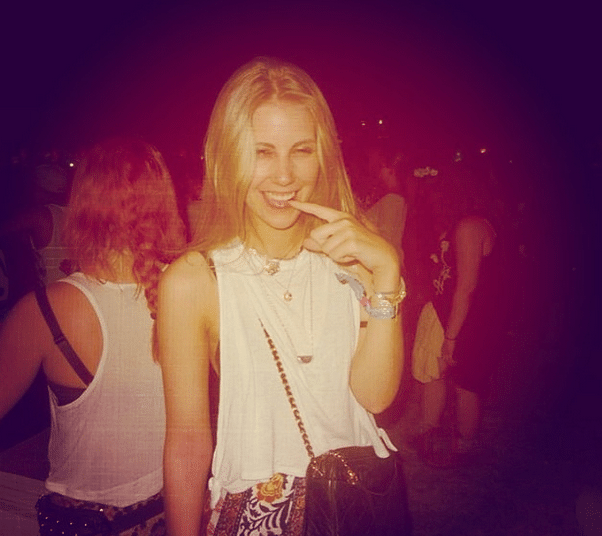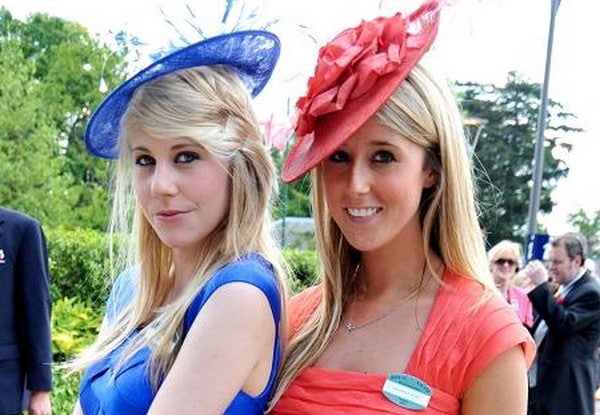 Since inheriting the spoils of their grandfather, the late Paul Raymond's largesse in 2008,  Fawn and India Rose James, 28 and 23 respectively, otherwise known as the UK's porn heiresses have seen in the space of six years their wealth double to over $560 million dollars.
Their grandfather came to prominence in 1958 when he opened the UK's first strip club, the Raymond Revue Bar in London's Soho.
It would prove a very wise move and the road to vast riches as the oncoming cash-flow allowed Raymonds to finance the acquisition of surrounding real estate in the area and the subsequent launching of men's only magazines, including Men Only, Escort, Club International, Razzle and Mayfair.
According to a report out of news.com.au the porn mogul was set to hand over the reins of his businesses to his daughter Debbie when she died of an accidental heroin overdose in 1992.
Although Raymond had four grandchildren, he only recognized two — Debbie's daughters Fawn and India Rose — in his will, leaving them $126 million when he died in 2008. They were just 22 and 17 at the time.
Raymond's son Howard and his daughters Cheyenne, 24, and Boston, 22, received nothing.
Of note is how the sisters have proceeded to spend their grandfather's wealth and the respective legacies they have each sought to exact.
nypost: And while Fawn, a university graduate, is making something constructive of her life, with plans to revive her grandfather's Soho club and convert it into a theater as well as giving generously to charity, her younger sister has been criticized for squandering her riches.
She boasts of partying in LA, Rome, Dubai and Paris, photographs money burning and competes with her sister to buy their father the more expensive birthday present: "So I have 7 days to get my dad a better present than what my sister got him — she got him a Bentley," she posted on Twitter.
And then there was this interesting retweet courtesy of India Rose James last month that caught my attention: 'Lazy people accomplish more. Their laziness enables them to find the easiest and quickest ways to get things done.'
above image found here