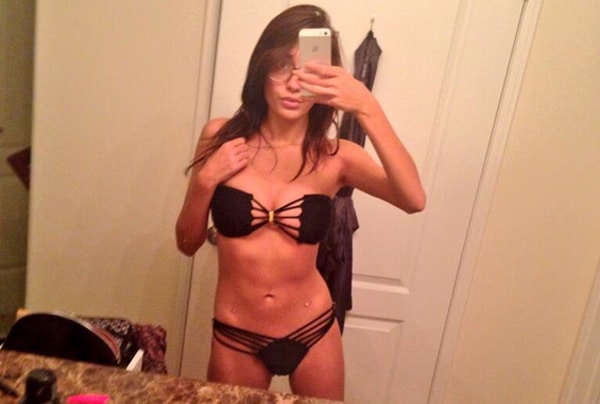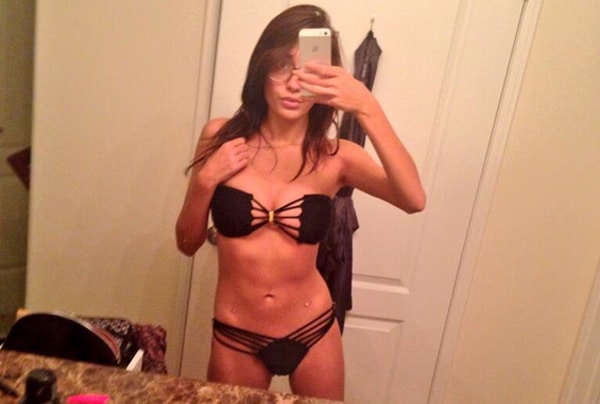 In the latest episode of 'oops my foot broke when a Playboy tried to throw my naked self off the roof' Dan Bilzerian's (aka the playboy) lawyer, Tom Goldstein has responded with a telling letter to Janice Griffith (aka the naked floozy).
The letter comes after the sometimes on and off porn star petitioned to launch a lawsuit against Dan Bilzerian, on account of all the 'missed work' her broken foot at the hands of Dan Bilzerian had resulted in. All $85 000 of it, cause as you can imagine porn stars are very deep in the money.
As it turns out the stunt which led to the porn star breaking her foot was part of a contractual agreement with Hustler (cause Dan has permission to grab naked porn stars by the vagina and toss them over the abyss). It seems at the time Dan and Janice Griffith were in the mix of filming a kinky pool sex scene, when things got too icky. Which of course is when Janice got to thinking about payday.
Needless to say Dan Bilzerian's lawyer letter to Janice Griffith's council has already been leaked and to be frank it certainly is an eye opener. Then again I wouldn't expect anything less from Dan Bilzerian.
Because Dan Bilzerian knows what the real value of woman's pain is worth after all….
Here are Janice Griffith naked pictures. Will now sue Dan Bilzerian
Video: Instagram's Dan Bilzerian throws a porn star onto cement and breaks her foot 
Dan Bilzerian voted most interesting man on instagram?
Welcome to the gaudy life of Dan Bilzerian, the Instagram Playboy king.