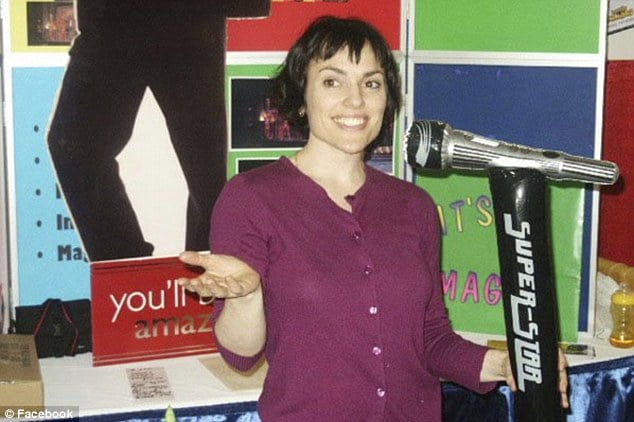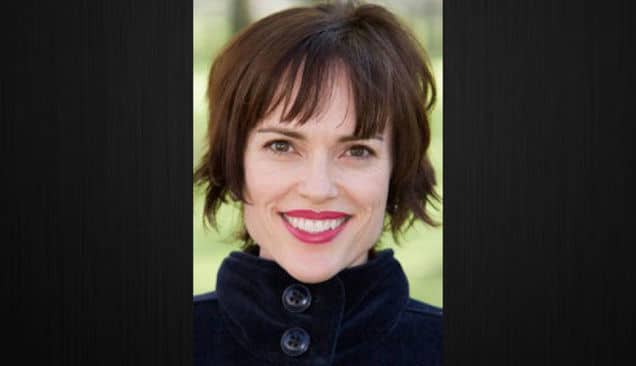 Cassendre Fiering, a NYC teacher was last week fired from her post after school officials found out she had been getting dating advice form her nine year old students.
The teacher tells DNAinfo, an actress and substitute teacher—was dating two men at the same time when she realized that seeking the advice of her fourth graders would safely help her come to terms with her heart.
DNAinfo: Investigators say she acted out scenarios in which the kids were her and she was the boyfriends. She complained that the younger boyfriend, a mechanic in Rhode Island, didn't return her phone calls, according to the report.
Students told investigators she called them her "munchkins" and asked her to toilet paper the mechanic's home, according to the report.
The report says Fiering hugged one student, tapped another on his shoulder and touched the thighs of two other students.
Kids are you chaffing from your evening chamomile tea cups? Yes, just stir gently, all the world's problems will slowly blow over…
The class eventually advised Fiering to break up with her younger, less responsive paramour, although she apparently ignored their kindred advice. Because 9 year old always know which way is up when it comes to men and women kissing and loving and hating and stuff….
'The younger guy was just a weird guy and I never really figured it out,' Fiering told DNAinfothis week. 'He was very strange and it upset me. He gave a lot of mixed messages. I think I just had to give up.'
Incidentally Cassendre Fiering was fired from her substitute position at P.S. 189 in the Bronx in December, after a Department of Education investigation concluded she had acted inappropriately. Your guess of course is as good as mine.
She plans to appeal the decision, saying the report contains blatant lies and that, 'It was also G-rated… I certainly wasn't talking about sex or anything.'
Blatant lies? Oh dear if only Cassendre had listened to her heart and had it hidden from the wrath of duplicitous men and just snuggled amongst her fourth graders…