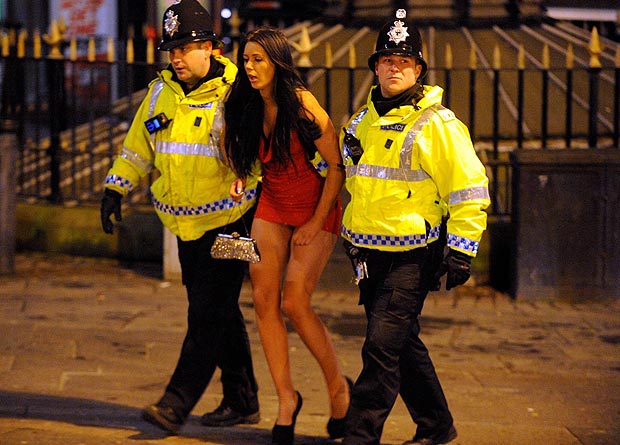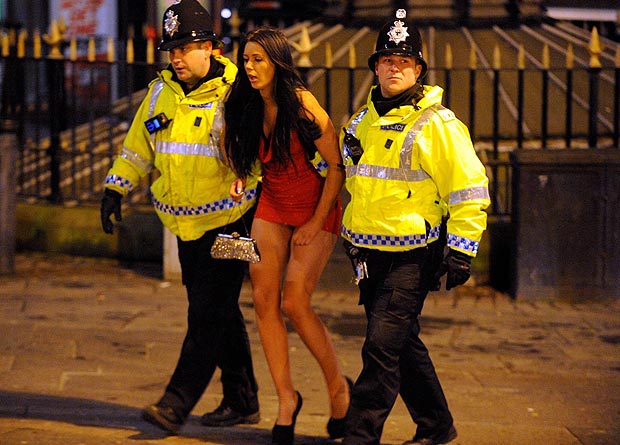 A drunk British woman has been questioned by authorities after being caught having sex with a fellow male passenger she had only just met in the toilets of Virgin airlines.
Cabin crew had to intervene after the woman, said to be in her 20s and flying with her parents, disappeared into the toilets with a man sitting next to her.
It was only after loud noises emanating from the bathroom led to concerned passengers seeking the assistance of flight crew.
The woman would subsequently be taken away by air stewards and cuffed after a row ensued after being confronted.
The incident is said to have taken place last week during a Virgin airlines flight from on a flight from London Gatwick to Las Vegas. To date it is still not entirely clear where and how the woman came to have met the man, but it is believed that the pair met for the first time onboard as the plane made its trek over to the US.
Told a passenger via the UK's Sun who witnessed the episode: 'She started getting heated with the guy next to her.
'They went into the bathroom and people could hear loud noises. The cabin crew forced to door open, then she really kicked off.'
Upon being handed over to police in the US for subsequent questioning the woman was later released with a warning. Indeed.
above image found here