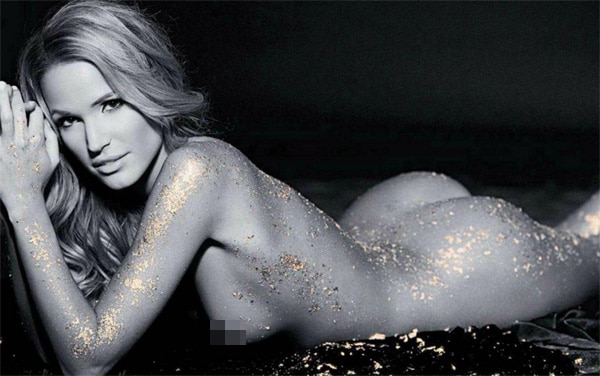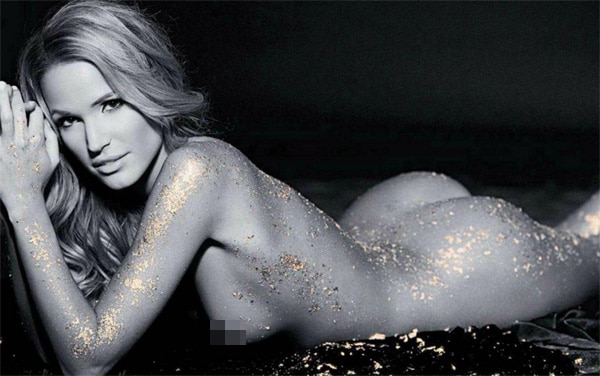 Oh well, never mind, what ends well started badly. Such it seems are the delicious and fond recipes that actor Jude Law will be holding onto memory after a disastrous drinking escapade which saw the matinée idol attempt to make out with Hungarian Playboy model, Linda Zimany.
The good shit all came to pass when Jude Law, on location in Budapest for an upcoming spy caper unwittingly showed off his Casanova skills during a visit to the city's Kolor bar on Tuesday.
At the time, the actor set about having what witnesses would later decry an 'animated' (which is short hand for completely fucked up) discussion with Playboy model Linda Zimany, who had only recently graced the cover of Hungarian Playboy.
Whilst Jude Law was spinning his charm, an impromptu smartphone proceeded to film the good shit. To date it has not been disclosed whether the couple were aware they were being filmed or to be succinct whether our collective hero was sober enough to realize his ass was being filmed for posterity.
The 41-year-old actor, who could barely keep his eyes open, banged the bar and shouted: 'Tuesday is the new Friday, Tuesday is a good night, Tuesday is the best night ever.' 
Zimany, 28, concurred: 'Tuesday is the best night ever!' 
To which Law said 'You're right, you're right, you're so right,' before promptly slumping onto the bar in front of him.
Law then closed his eyes and said to Zimany: 'They don't know that, they don't want to know that.' 
He then proceeded to whisper in her ear the words 'Clarity, clarity,' before closing his eyes again.
Kids, you can see where this is going...
At one point Law crouched on the floor before continuing an unintelligible conversation with  his companion.
The Hungarian model has been modeling since the early Nineties and was crowned Miss Teen Bikini World in 2002. Her latest accolade is the Tropic Beauty Model title, which she won in Las Vegas last year.
And this is what Jude Law could have had he really been on his game…
above gifs via dzsidzsi