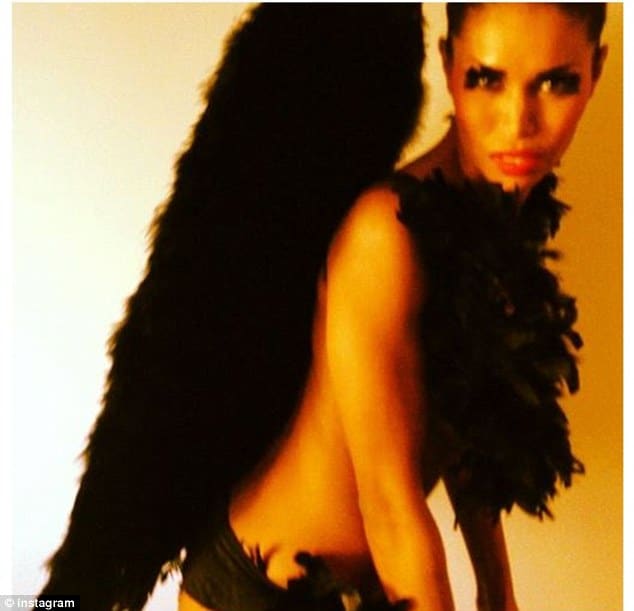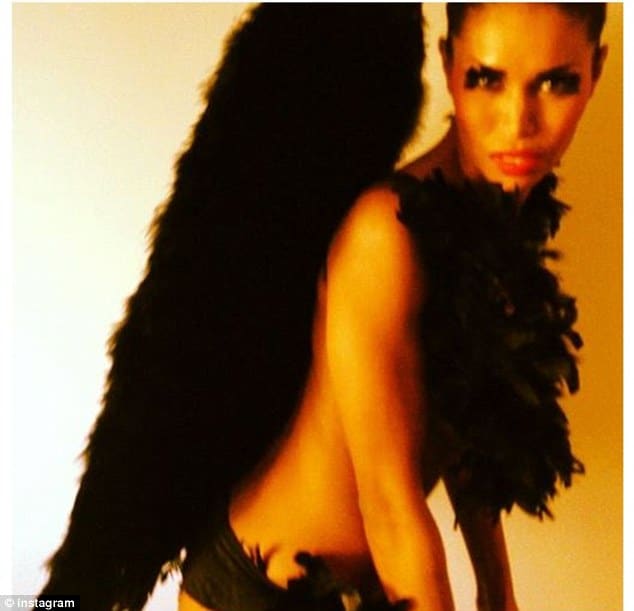 It is now being revealed that V Stiviano the woman at the center of the Donald Sterling scandal gave the tapes that incriminated him as a racist because she feared that her 'sponsor' might be siding with his wife in a recent suit that she had launched against Donald Sterling'g girlfriend.
The revelation comes via speculation that V Stiviano who grew up in an extremely impoverished upbringing feared that she might have to give up the bounty she had collected from Donald Sterling over the years as a result of him now being held accountable to his wife of 56 years who could theoretically take her husband to the cleaners.
Donald Sterling suspended for life. $2.5m fine, insists he sell team. 
Who is V Stiviano, Donald Sterling's mistress? Jilted muse or vindictive gold digger? 
Donald Sterling, Los Angeles Clippers owner racism complicity supported. 
According to Donald Sterling's wife who launched a recent suit against V Stiviano, Rochelle Sterling claimed that V Stiviano had illicitly attained assets and funds from her estranged husband.
Her suit seeks the return of 'her' $1.8-million L.A. duplex as well as a Ferrari, two Bentleys and a Range Rover she said her husband bought for Stiviano.
via the latimes: According to property records, Stiviano purchased the duplex in December 2013. Rochelle Sterling says that she allowed her husband to pay for the house, believing that her name would be on the deed along with his.
Donald Sterling also gave Stiviano $240,000 for living expenses, according to the lawsuit, amounting to $2 million of community property that he allegedly spent on Stiviano without his wife's knowledge.
That said V Stiviano has responded in her suit that Rochelle Sterling must have known that her husband led romantic affairs outside of their marriage.
Her lawyer, Mac Nehoray to date has also told that Stiviano and the 80-year-old Clippers owner never had a sexual or romantic relationship and that descriptions of her as his mistress in the media and in a lawsuit filed by Sterling's wife were erroneous.

Nehoray said Sterling's wife was friendly with Stiviano and was aware he had purchased an apartment for her.

To date V Stiviano and Mac Nehoray maintain she didn't give the tapes to TMZ and that she's 'devastated' by what has happened.

Nevertheless her Instagram account paints a very different picture.
Around the time the legal papers were served by Rochelle's lawyers, Stiviano posted several Instagram messages apparently teasing her followers about the big news ahead.
In one, she posted a picture of herself looking through binoculars out to sea in a bikini. The caption read: 'It's all coming out!'
Two weeks ago, she posted a picture of a Tupac track playing on her Bentley's sound system called 'All Eyes on Me'. This could have been meaningless, had it not been for her then attaching the hashtags #wallstreetjournal #newsweekly #randomhouse #publishers #nytimes among many others.
Then she posted others reading: 'SKELETONS IN YOUR CLOSET'; 'ONCE THE BEAR IS UNLEASHED, THERE'S NO STOPPING HER…MAKING MODERN DAY HISTORY'
Most tellingly she posted: 'IT DOESN'T MATTER IF YOUR(sic) BROWN OR WHITE, AS LONG AS: YOUR NOT BLACK…'