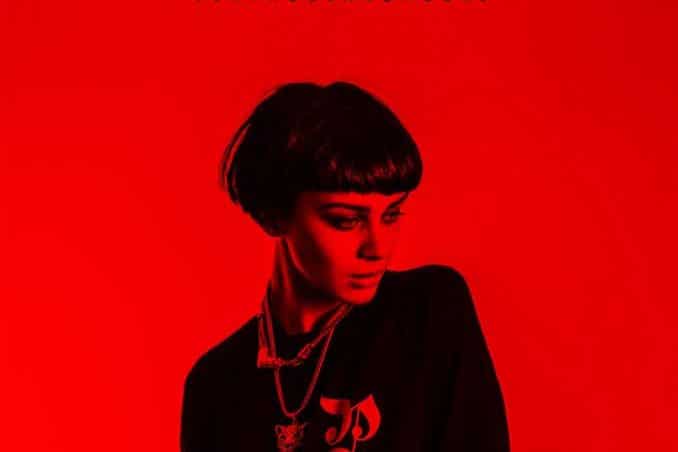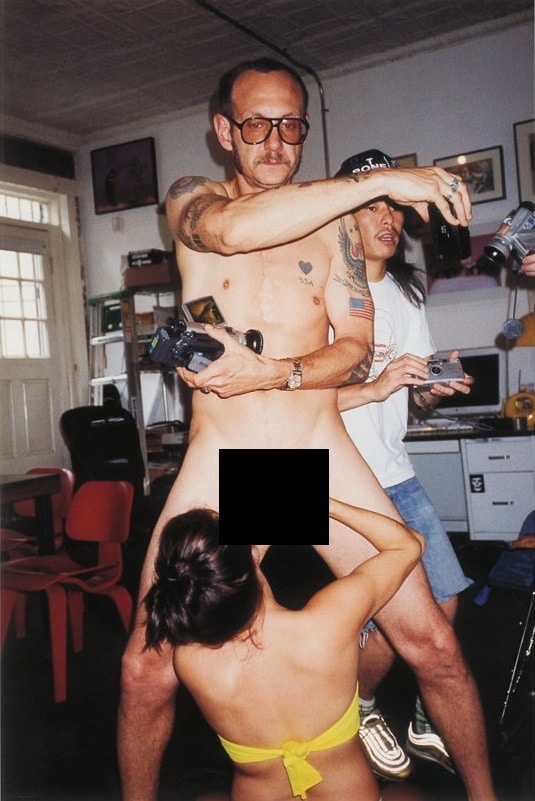 Hysteria has once again sprung in the rainforest called , Terry Richardson fame for sex stakes as British model Emma Appleton came out over the weekend with what she insists is a Facebook message from the famed fashion photographer where he would exchange a Vogue photo shoot for sex.
Read the screen grabbed message received by Emma Appleton:
'If I can f*** you I will book you in ny (sic) for a. (sic) shoot for Vogue,'  
Spokesperson Candice Marks for Terry Richardson has denied ever sending  the message, insisting it is fake.
Whilst questions are raised as to the legitimacy of the purported message, it could not have come at a worse time for the photographer who over recent years has been dogged by reports of sexually abusing models with a recent campaign demanding outlets working with the photographer getting more attention.
Upon posting the purported message on social media, one follower, @lewisthegreat asked for specifics which led to Emma Appleton responding:
'I was like whaat and he said yes or no?'
'no, I'm not your girl, bye ha.'
As twitter followers began to debate whether Terry Richardson had sent the message and the pernicious state of affairs of photographers who try to use their clout to sleep with models, some followers began to criticize the model leading her to tweet the following message before deleting her account:
'The fact people think this acceptable blows my f*****g mind. See ya.' 
A spokesperson for Vogue, who Richardson shot for in February, told they had no comment.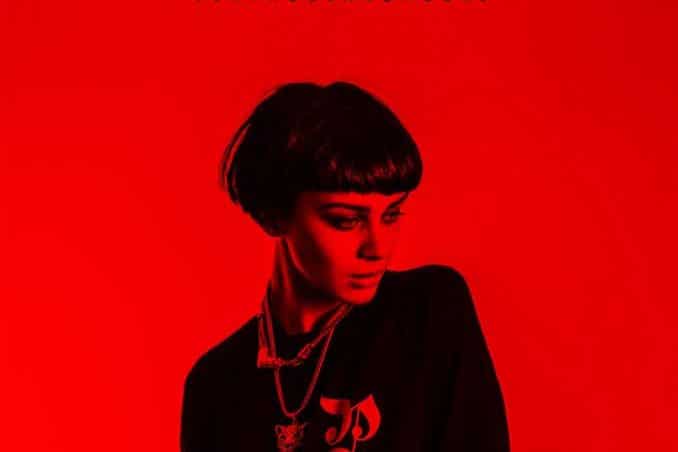 Despite many accusations of sexual harassment in the past, Richardson has never been charged, or convicted of any crime in connection with any allegations.
He continues to work at the highest echelons of the fashion industry. Of course the question now is will he continue, or will there be pressure for industry stalwarts who have traditionally stood by the photographer to back off for fear of being perceived as a collaborator with a sexual abuser? Hardly the right look for editors who are looking to connect with millions of women.
Reiterated Hildy Kuryk, the director of communications for Vogue: 'The last assignment Terry Richardson had for US Vogue appeared in the July 2010 issue and we have no plans to work with him in the future.'
The latest snafu comes after Richardson told in May that claims he was behaving inappropriately with models a 'witch hunt.'
In a subsequent essay, Canadian model Liskula Cohen had this to offer: 'He wanted me to be completely naked and pretend to give one of the men a sex act, while he was also naked.'
She also gave advice to models who might be working with Richardson in the future: 'Bring a body guard, keep your clothes on, and if he exposes himself call the police.'
Terry Richardson sexually molested another model.
And then there was this comment on the web that caught my eye:
what a disgusting cretin .. not surprised though that the fashion industry continues to use him though, its not like they ever had any respect for anyone, being the narcissistic, vacuous industry it is, where ultimately manipulating a credulous public is at the core of its existence.
its pretty clear that mainstream culture in the West has become increasingly sexualised over the last few decades, rapidly the border between mainstream 'fashion shoots', music videos, movies and pornography has become blurred, this guy clearly is popular with the fashion industry not in spite of his predilection for sexualizing his pictures / film but likely because of it. that's why the industry deliberately ignores it as they need someone to do the dirty work for them as it were for him.