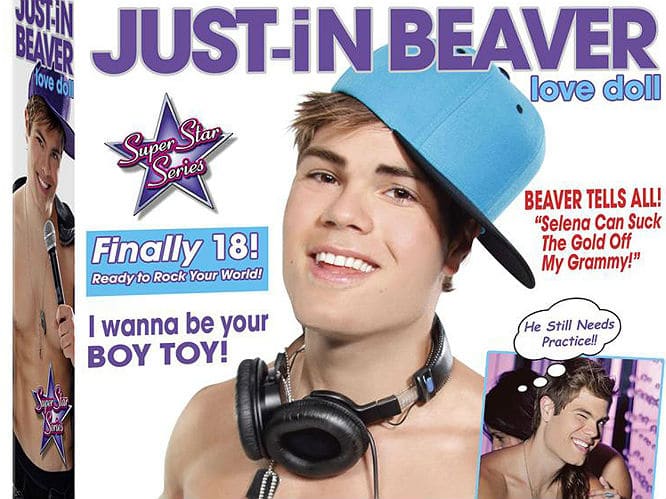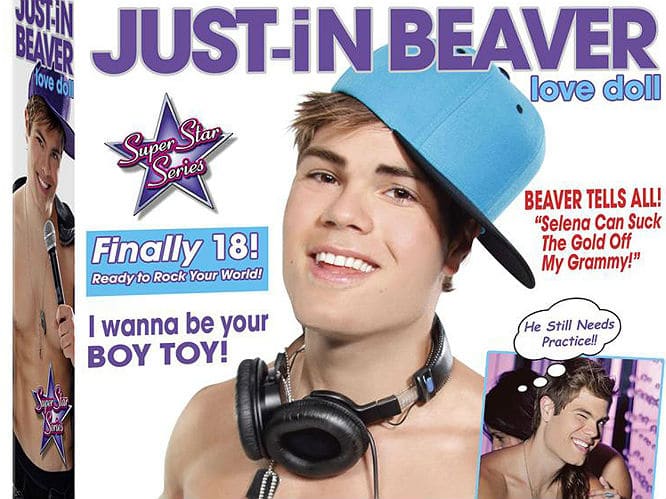 Rumors have been percolating that a Justin Beiber sex tape starring our collective hero and on and off girlfriend, Selena Gomez is somewhere in cyberland or at least in the works. That said, pornhub either anticipating an imminent tape to surface or an opportunity to remind us why they are still morally relevant (as you will soon understand) have told that they will refuse to host the video should it make its way into our collective conscious.
Told Pornhub VP Corey Price via Famously: If and when a Justin Bieber/Selena Gomez sex tape is leaked, Pornhub will not buy or license the video. It's nothing against Selena Gomez, we just don't approve of all of Bieber's gross behavior–spitting on fans, driving dangerously and endangering people, and just being a real jerk. If you're into celebrity sex tapes, you can check out Kim Kardashian's, Pamela Anderson's and Paris Hilton's all on Pornhub, but you won't find a Bieber's.
Not bad for an outlet that specializes in activities that many find morally objectionable. Then again there is something to be said about spitting on fans too, but that too might not really in the long run compare to upholding an ideology that perpetuates violence against women.
So whilst Paris Hilton and Kim Kardashian are given the green light by Pornhub it's kind of reassuring that pornhub at least have some parameter of moral decency and made sure to remind us that Justin Bieber is the Hitler of our popular culture. That's right kids, let's all aim and spit back on Justin Bieber, there's some morality to re assert in our run away culture…
above image found here