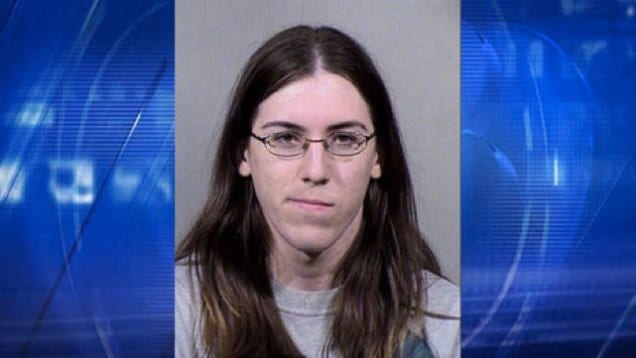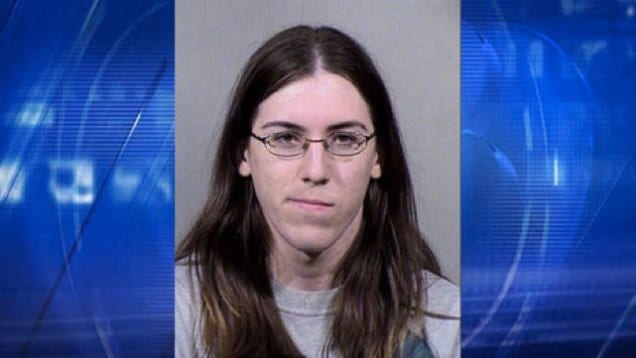 Donald Waelde, a 22 year old Phoenix man has had his fantasies dashed after Maricopa County sherifs caught up with the lewd youth after posting a man-seeking-horse ad on Craigslist.
Our collective hero came to be tracked down while cops took to investigating a 'missed connection' (define missed…) looking for a horse to play with and offering to 'do something in return.'  (I'll leave that nasty shit to your imagination).
gawker: Cops arranged an uncover meet with the poster of the ad, who told them specifically what type of horseplay he was into. When they showed up at the agreed-upon location with the agreed-upon horse—oh, the things police posse horses put up with in the line of duty— they met Waelde.
Since been held in custody, authorities have executed a search warrant on Donald Waelde's Phoenix home. Can you guess what's lurking under the bedsheets?
Bestiality has been illegal in Arizona since 2006, and Maricopa County has investigated four Craigslist animal sex cases over the past three years.
It might be one thing to fantasize over the kinky sex, human desire is after all banal, but another thing to act on the dark side…..assuming of course bestiality and other way out stuff is your cup of tea.