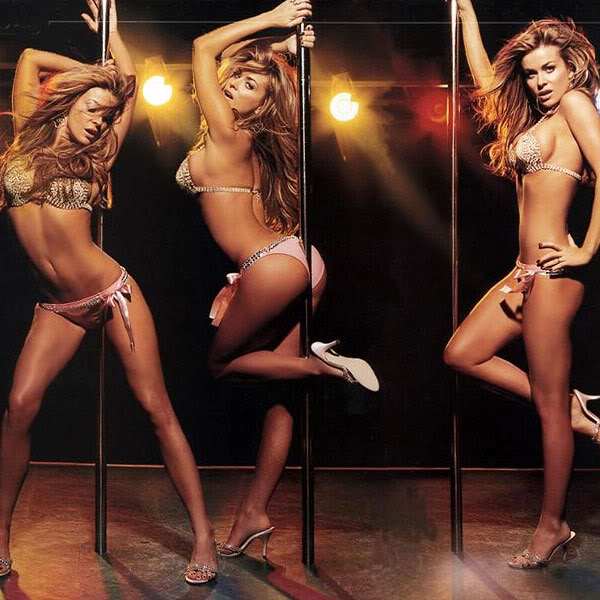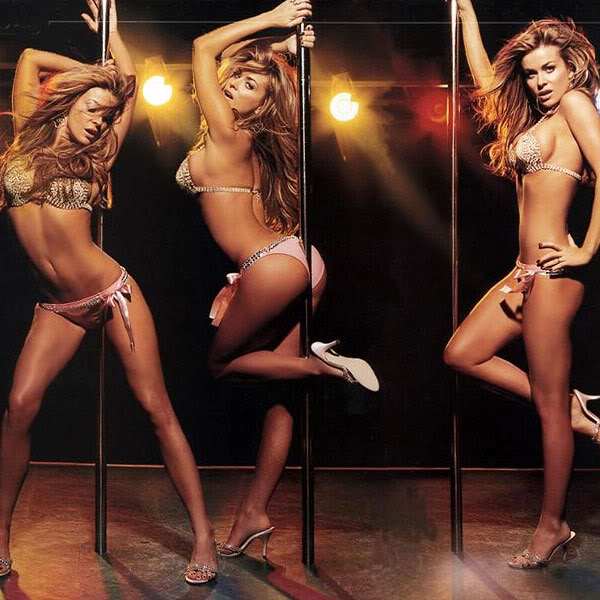 Dr. Zyad Kivarkis Younan insists he is not the wild animal you have come to think he is…
A NJ Cardiologist is refusing to pay an outstanding credit card bill of $135 000 that he purportedly incurred on four separate occasions at NYC strip club, Scores. His defense? He must have been drugged up by employees and thereby incapable of approving the charges.
The suit comes after Scores told that Younan, 41 who happens to work as a cardiologist at Robert Wood Johnson University Hospital made four visits in ten days to their outlet last November.
That said the doctor is disputing how in his right frame of mind he would have agreed to have spent so much money that the strip club insists he owes them.
Expenditures are said to include taking up to 5 strippers into a private room at one time, as well as money spent on tipping other dancers.
I know kids, I'm blushing too, but then again once you have three strippers dancing off your lapel, you might as well hire two more.
Told a source via the nydailynews: 'He seemed to be very happy. He was a big tipper. He must have been happy. He came back three times,' 
'We aim to please but we need to be paid for it.'
Complicating matters is Dr. Zyad Kivarkis Younan's assertion that he wasn't at the club on the nights the charges were made to his credit card. The club for its part insists the doctor's visits were all recorded on video tape.
Offered club manager Stephen Hyman: 'We get a lot of very wealthy people here. You can run up a bill,'
'Just to get in the door at Scores will cost you $20. Bottles of champagne can sometimes cost more than $1,000. A meal at the club, the paper reports, will easily run you $250, and guests are allowed to leave tips for the dancers on their credit cards.'
'We charge reasonable — for us — prices for liquor. We don't cater to beer drinkers.'
As for the doctor's claim that he was incapacitated when he was at the club, Hyman tells, 'he was coherent until he saw the bill – or his wife saw the bill.'
For the record Younan is not married. But it is believed may have gotten cold feet over the bill after his father, K. George Younan, also came across the bill. The pair share a corporate Amex account.
Scores representative Steven Sabbeth told the NY Post 'This happens every once in a while, people get out of control with their credit cards, and then they wake up the next morning and realize what they've done.'
'They knew it the night before, but I guess it didn't bother them because they were enjoying themselves.'
Then again wouldn't you if you had a bevy of near naked girls skimping across your stained evening attire?
above image found here