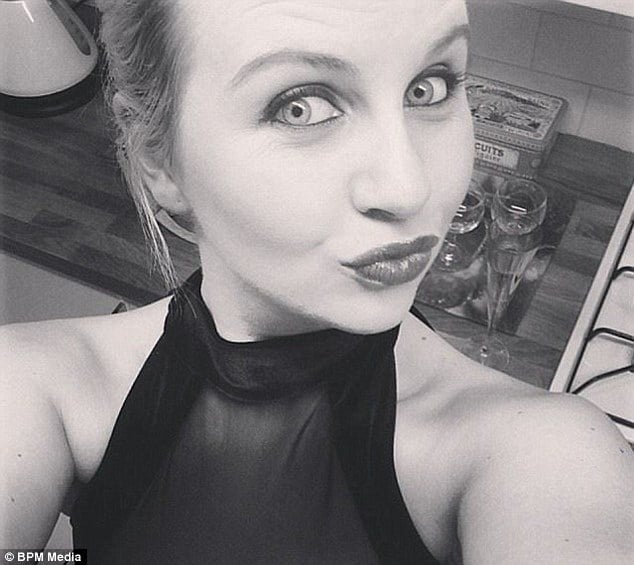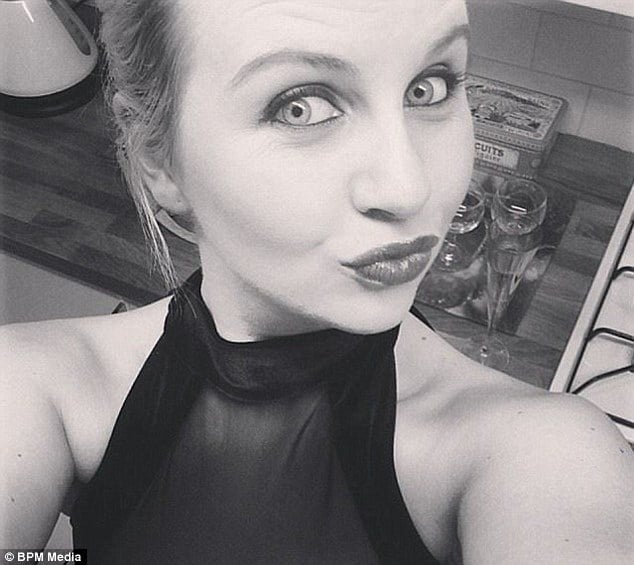 UK drama teacher, Kelly Burgess, 26 who engaged in 12 000 sexual texts with a 16 year old student as well as a sexual liaisons has avoided any prison time.
That said the teacher was sentenced to a two year suspended sentence of ten months in prison.
During trial proceedings her lawyer, Raymond Tully told: 'She is not a vamp or cougar, far from it.
'She is just a young woman somewhat immature, somewhat mixed up who fell in love with the wrong young man.' 
But Judge Euan Ambrose, sitting at Bristol Crown Court, declared: 'You make it clear that you were both participating in what you thought was a relationship of equals, but it was quite clearly not a relationship of equals – you were at all times a teacher and he was a pupil.'
Suspending her sentence, he told Burgess that losing her teaching career was 'the greatest punishment in many ways.'
Although initially denying the affair, Kelly Burgess eventually pleaded guilty to four sexual offences of breach of trust – engaging in a sexual act with a child between January and August 2013.
The relationship between Kelly Burgess and the student only came to be revealed when the boy when the pupil visited a  sexual health clinic and let slip who his lover was.
The UK's dailymail tells the court heard the pair met during a school production in December 2012 and started their relationship in January 2013 – shortly before the trip to a hotel in Warwickshire.
They also went on a camping trip to Devon together in July.
The pupil – who cannot be named for legal reasons – sent Burgess naked pictures of himself via the Snapchat mobile app and the pair exchanged thousands of texts.
Sam Jones, prosecuting, said: 'More than 12,000 text messages were found passing between the defendant and the boy over a relatively short period of time. The messages are at times sexually explicit and sometimes intimate.'
Kelly Burgess eventually came to admit the relationship after texts were introduced as evidence, including that of naked images of the boy which were saved on her laptop.
In her defense, Kelly Burgess said she she was not aware she had done anything illegal as the boy had reached the age of consent (16) and the relationship was 'loving and on equal terms.'
Her lawyer reiterated Burgess had suffered depression following the deaths of her older brother, father and grandfather.
A victim impact statement from the pupil, now taking his A Levels, said he did not agree with the prosecution.
'There was absolutely no predatory element whatsoever,' he wrote. 'It was a consensual relationship.'
And then there were these comments on the web that made me wonder as well:
It's illegal for someone working in a position of authority like a teacher to have relationships of this kind with a person in her care who is under 18. She has done something wrong and she would have been well aware that she had broken the law. I am surprised at the amount of people saying that she didn't break the law, as that is very clearly exactly what she did. Revolting woman, yet another teacher who can't keep their hands off our kids.
I'm a woman and I am annoyed that if only it was a man……..indefinite jail sentence these women are abusers too!