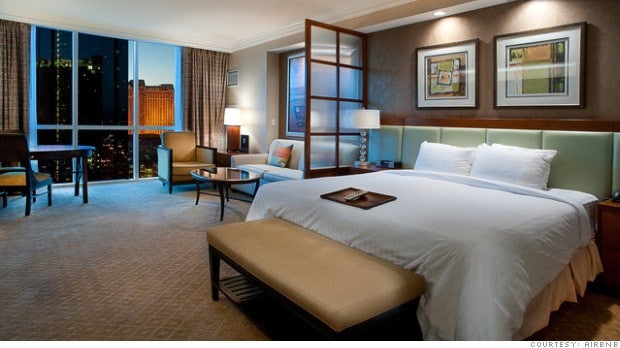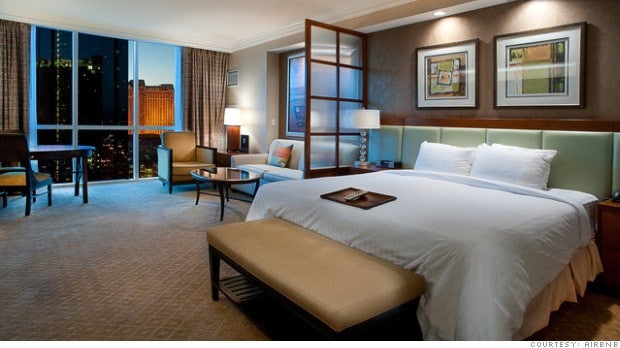 There may be more reason than ever before for potential renters on the airbnb site to be wary as a Monday morning report via the nypost tells of a a rising scheme courtesy of less than scrupulous renters who are turning Airbnb apartments into temporary brothels.
Momentary pause as I gently stir my teaspoon in my steamy morning chamomile tea cup…
The rising trend has come by virtue of operators seeking anonymity for their clients, in the hopes of drawing less attention to themselves and then there's the fact that using airbnb apartments are far less expensive than renting out hotel rooms.
Tells one sex worker anonymously: 'It's more discreet and much cheaper than The Waldorf,'
'Hotels have doormen and cameras. They ask questions. Apartments are usually buzz-in.'
The escort then proceeds to explain how she gets her girls to rent out airbnb apartments, principally in Manhattan's financial district or midtown up to a week at a time where a cycle of numerous hookers take to using the dwelling 24/7, saving a bundle of money on hotel fees and retaining anonymity for themselves and clients as well as providing an air of ambience.
Yet shit doesn't always go to plan, take for instance one instance where one renter, publicist Jessica Penzari, 29, who rented out her apartment through Airbnb, March 21 through 23.
At the time she believed to be renting her apartment to a woman who was in the army and whom simply needed a place to 'rest' before shipping out.
But it wasn't until a client slashed up one of the hookers working out of the apartment over fees that cops reached out to Penzari to inform her what had been going on.
Upon returning to the apartment, Penzari found baby wipes and at least ten used condoms. Indeed.
Airbnb would operate in up to 192 countries would eventually make good to Penzari, putting her up in the International hotel in Times Square for two nights, with room service meal as well as forking out cash to pay for changed locks and cleaning out her apartment and replacing her pillows. You think?
Interestingly the post goes on to mention that Airbnb is also under investigation by state Attorney General Eric Schneiderman for potential violations of a city law that bans apartment sublets for less than a month, as well as evasion of the nearly 15 percent hotel tax.
Airbnb said it was cooperating with the NYPD over the alleged prostitution.
above image found here