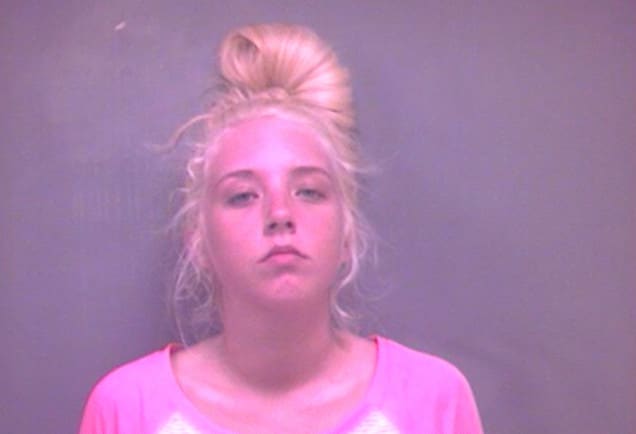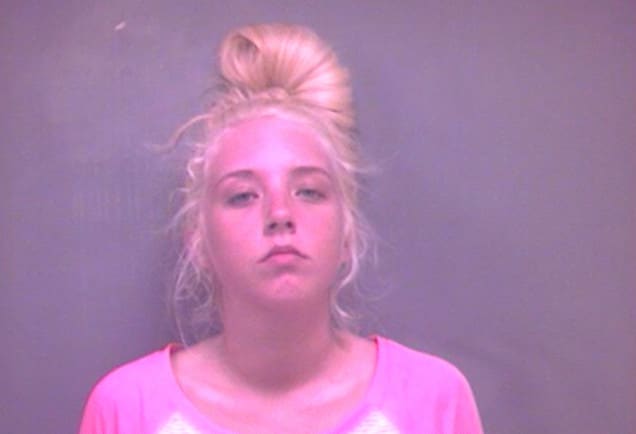 Dallas Archer, 19 from Tennessee has been arrested after attempting to smuggle a loaded hand guninto prison. The gun came to be found in her genitals whilst she was undergoing a prison pat down.
At the time the teenager had come to be initially arrested for driving with a suspended license this past Monday, where upon she was then taken to a local jail.
It was whilst during an initial check out that jail guards were aroused to something suspicious after coming across what appeared to be an 'unknown object' in her crotch.
Upon further examination, it was discovered that Archer had concealed a loaded North American Arms 22 LR revolver in her genitals.
A subsequent check showed that four-inch weapon, valued at $250 had been stolen in 2013.
A police check would soon identify John Souther, 70 years old as the owner who had first reported the gun missing after someone had broken into his parked car last year.
Upon being told where his missing gun had been found, the retired car salesman told he would eventually like the weapon back but it would require a 'bath in bleach.' Naturally.
For her troubles Dallas Archer was charged with gun possession and trying to introduce contraband into a penal facility.
She would be released on bail after posting a $6000 bond.
Authorities went on to tell that Dallas Archer had been arrested on April 4 for domestic vandalism and aggravated assault. In that incident, she allegedly choked her mother, then later entered a bedroom to pour bleach on her mother's clothes.
Authorities have since told that the woman was fortunate that the loaded gun hadn't inadvertently gone off.