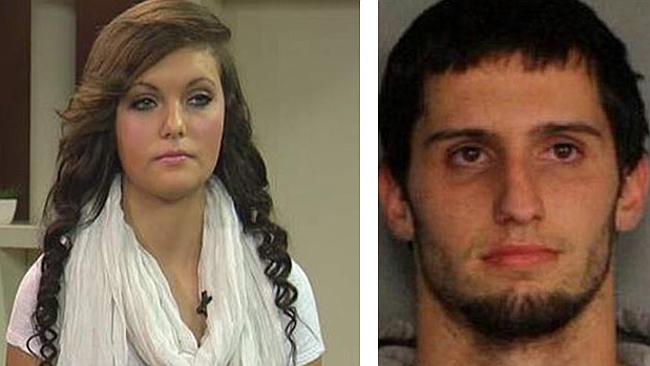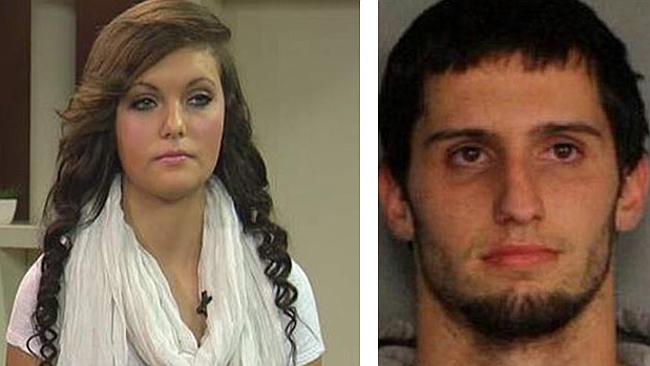 In stunning revelations, new Daisy Coleman tapes reveal that the then 14 year old teenager hinting that she would trade sex in exchange with alcohol with Matthew Barnett, her accused rapist.
Tells the UK's dailymail: In a taped interview with police, recorded just hours after the alleged assault, Barnett told police that he and the then 14-year-old did have sex in his house, but it was consensual and crucially, Coleman began drinking heavily afterwards.
The newly released material from the police also reveals that Daisy admitted texting Barnett 'once a month' and indicated to the star-football player that she would provide him with sexual favors if he gave her alcohol.
Texted Matthew Barnett to Daisy Coleman since obtained by ABC News during July 2012 depositions: 'U wanna come drink wit me and chill,'
Responds Daisy Coleman: 'OMFG. Sweeet,' who later wrote, 'do you want me to bring alchol [sic]?'
While it is not disputed that Daisy Coleman drank at least five shots of vodka at Barnett's house on January 8, what is important is when she drank them.
But here is where things get interesting. Whilst Missouri law states that a 14-year-old girl cannot consent to sex if she is incapacitated, the question being posited was Daisy Coleman necessarily drunk when she had sex with Barnett?
According to the football star, he never disputed having sex with Daisy but rather insisted it was consensual and she was not drunk at the time.
Another witness, a boy, at the house, said that Daisy drank heavily after her sexual encounter with Barnett.
Yet that is not what Daisy Coleman has told. Instead the then 14 year old insists although she sneaked out on her own volition, Matthew Barnett proceeded to feed her shots after picking her up until she blacked out. It is then that the Coleman claims Matthew Barnett had sex with her. From there he would return her home and drop her off in her own front yard in the freezing cold in a comatose state.
This past January, in a deal reached with newly appointed Jackson County prosecuting attorney Jean Peters Baker Matthew Barnett pleaded guilty to a misdemeanor count of child endangerment this past January.
At the time Baker told she could not find enough evidence to pursue the case after an avalanche of criticism and allegations of political nepotism had gotten Barnett off the hook.
Robert Sundell, an attorney who initially represented Barnett after he was charged, has since told he was glad the documents were released.
'If all of the records and all of the evidence were made public, I think it would be pretty easy for anyone to recognize why the case didn't go forward,' he said.
above image found here
Right decision? Daisy Coleman was not raped by Matthew Barnett.
Melinda Coleman: 'I'm disappointed with Daisy's charges dropped.'
Daisy Coleman. No rape charges to be filed says special prosecutor.
Did Daisy Coleman suicide attempt prompt prosecutor office to offer new report?
Daisy Coleman suicide attempt lands her in psychiatric hospital.
Daisy Coleman suicide attempt: In hospital with possible brain injury.