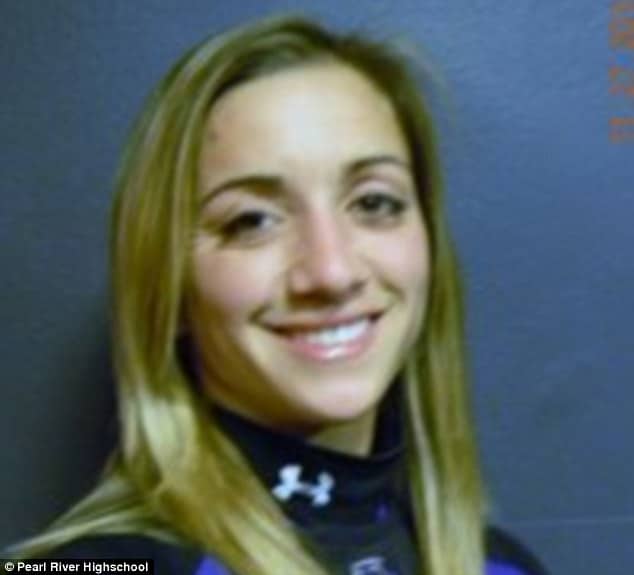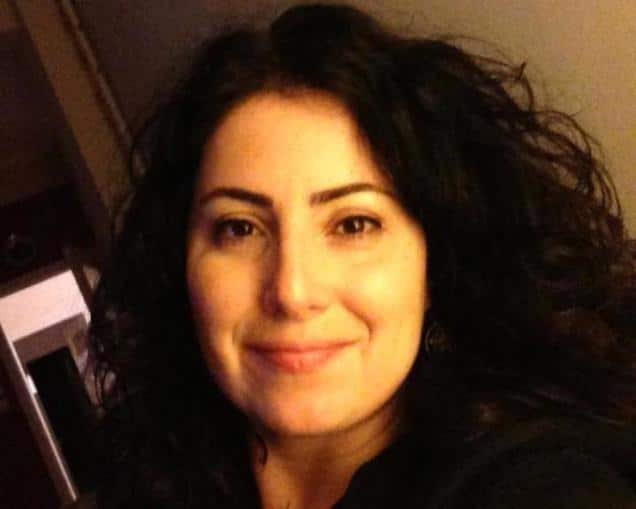 Carisa Gaylardo, 31 a former gym teacher with Riverdale Kingsbridge Academy in the Bronx has filed a suit against her former employer and boss, Sofia Memos, 41 after the school terminated her. Wrongfully terminated her that is because Gaylardo refused to get it on in a threesome with Memos and her boyfriend.
Subsequent to being fired, Carisa Gaylardo tells the nypost was put on a list of people permanently barred from teaching at schools in New York City because her termination report (courtesy of Memos) listed her termination a result of inappropriate contact with a female student.
Which begs the question, define inappropriate contact.
gawker: Gaylardo says that the latter claim is false, and was concocted be Memos only after Gaylardo spurned her sexual advances. Normally a case like this might be he-said, she-said, but Gaylardo writes in her suit that Memos made advances to her via text message.
Whilst acknowledging that there were texts between herself and the student, Carisa Gaylardo said she was fired 'simply on the frequency of communications she engaged in' with the student and not the content of the texts itself.
Interestingly the nature and the number of instances of the texts were not stipulated in the suit, except to say Gaylardo was fired solely on the basis on the frequency of communications she engaged in.
Alleges Carisa Gaylardo: 'No student reported any inappropriate relationship… other than the two teachers with a substantial motive to lie against [Gaylardo,]'
That said the UK's dailymail this evening notes the following:  She and the teen had exchanged 1,000 messages in the month leading up to the termination, but Gaylardo told Memos she was mentoring the girl on the struggles of juggling three sports and schoolwork.
The student and her mother immediately wrote letters defending the under fire instructor.
'It is wrong that such a good person…is suffering simply for helping me with my struggles,' wrote the girl.
Gaylardo's suit demands that the Department of Education reinstate her job, and that the city pay her back pay plus unspecified monetary damages.
Interestingly Sofia Memos could not be reached for comment tell alternate media sources.