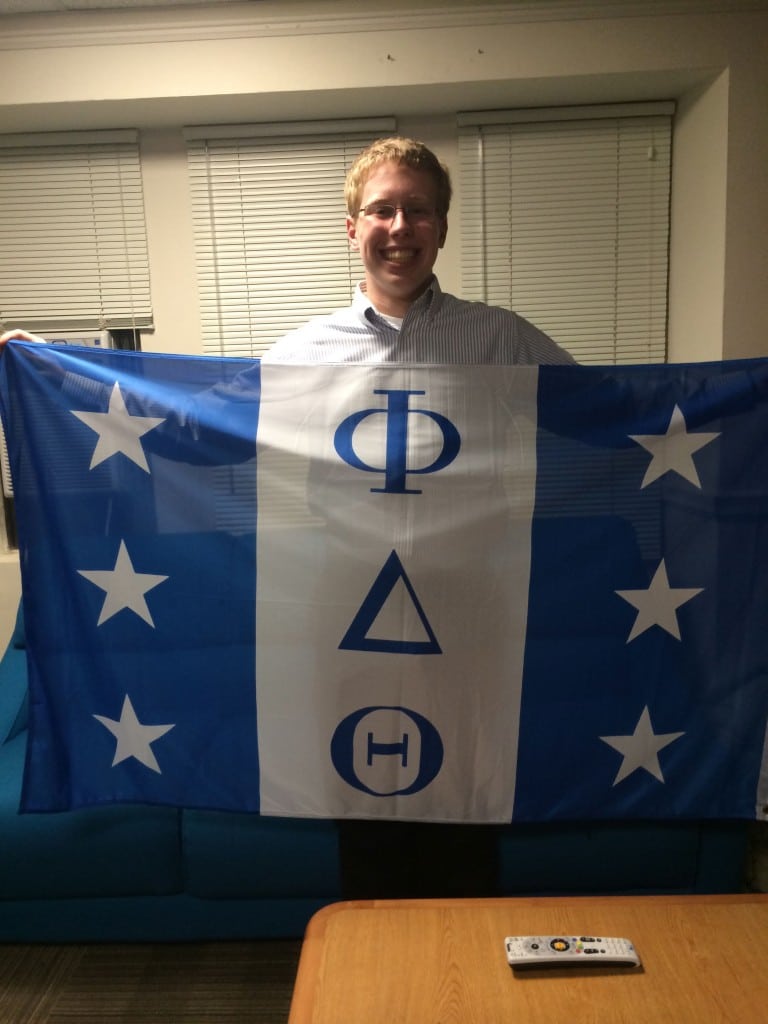 Thomas Bagley the fellow Duke college freshman alumni who ratted out Miriam Weeks, aka Belle Knox (stage name) to Duke's student body is now getting his own taste of bitter medicine as it has now been revealed that Bagley has an unquenchable appetite for adult films.
Miriam Weeks petition to expel Duke student. Garbage now thrown at her. 
How Miriam Weeks Belle Knox became the ultimate self promoting exhibitionist. 
Sasha Grey defends Belle Knox. Yes it's fine to be an adult film star. 
The exploitation of Miriam Weeks aka Belle Knox. 
Belle Knox Duke porn star: 'Leave my family alone!!'
Belle Knox's manager accuses family of abandoning daughter. 
Miriam Weeks parents devastated over daughter's adult film career. 
How Miriam Weeks redefined our discussion of sex. 
Belle Knox Duke freshman to Piers Morgan: 'I'm not being exploited' But is she? 
Is Belle Knox a coke head? Rumors on college boards swell…. 
Why is Belle Knox, Duke College adult star refusing to reveal her real name? 
Belle Knox outs herself as the Duke University Freshman Adult Star (at last). 
Belle Knox, Duke college freshman porn actress, the contradictions of society.
Belle Knox, Duke college freshman porn star naked pictures. 
Miriam Weeks, Duke College freshman adult actress. The pinnacle of feminism? 
The hypocrisy of Miriam Weeks, Duke College porn actress. 
Belle Knox, Duke College Freshman gave away full scholarship to be a porn star. 
Outed Duke College freshman insists she's proud to be a porn star.
The revelation all came to be after adult entertainment provider Mike Kulich, CEO of Monarchy Distribution took to publicizing a letter he had recently sent to one of the outlet's biggest subscribers- Thomas Bagley.
Wrote Kulich to Thomas Bagley in an open letter on the web: 'I would like to thank you for being such a fan of our business,'
'I want to commend you for spending the $200 a week your parents send you every week for living expenses wisely. Facial Abuse is a great site! … I like your taste!'
'I want to also commend you on getting accepted into Duke. Great school! I am sure your parents are proud,"' Kulich continued. 'You are the type of guy that makes our business move.'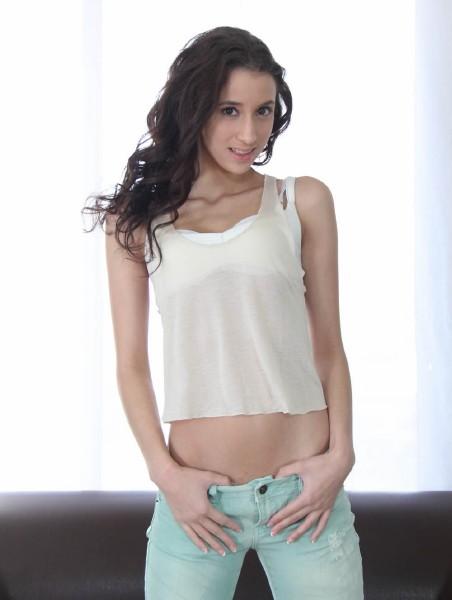 But here's where my jaws dropped and one imagines Thomas Bagley's too.
Continues Mike Kulich who one can discern has every intent to promote the porn business that he presides over:
'I want to give you the opportunity to live out all your fantasies,'
'Get your ass out and come shoot for us! We will make you a celebrity because it is apparent how much you love porn and attention. 10 grand is a lot of money for a kid like you. Do you know how many porn memberships you could buy with that?"
Of note, Kunich's offer comes after he recently offered Amanda Knox to star in her own porn dvd.
The Thomas Kale Offer offer comes off the heels of Belle Knox's recent assertion that it's hypocritical of the student body to slut shame her for appearing in porn whilst many in essence endorse it by watching and subscribing to it.
Told the student who is studying women's studies: 'So, I think it's extremely hypocritical that the same society that consumes me is also condemning me.' 
A viewpoint that Thomas Bagley is probably coming to terms with in the most palpable public domain possible. Hopefully he won't be slut shamed for liking his porn rough and fast…
'Getting off;' The dilemma of Porn.
The Death of the Porn Industry. Are you a porn star too?
Respecting the porn star; a lesson in how to love porn.
above image found here