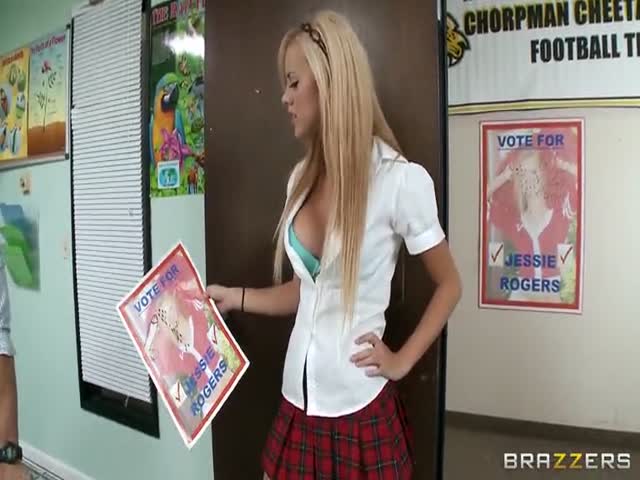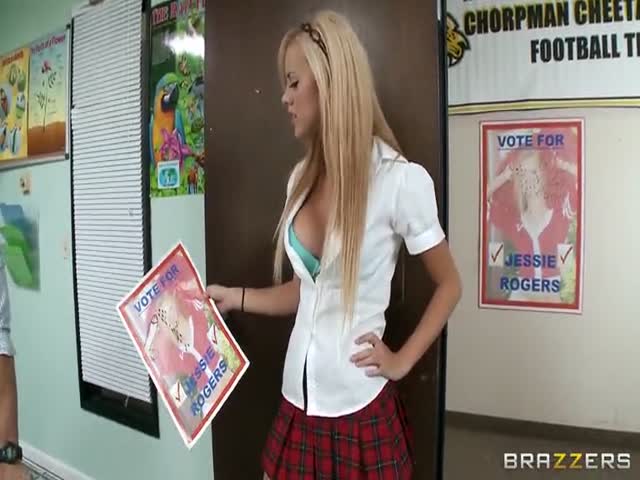 An Arkansas school teacher has come under criticism after accidentally showing a personal sex diatribe of herself to her class.
Unwittingly, an x rated image of the unnamed teacher has become mixed in with the classwork through the teacher's iCloud account. The teacher is understood to have taught at Forest Heights, Middle School, Little Rock.
Despite personally calling parents to apologize for the incident, the teacher has now been disciplined by the Little Rock school board.
Despite the apology, some parents don't think that is necessarily enough.
Told the parent of one student, Nicholas Tolerson: 'My heart goes out to not only my son, but other kids in the classroom,'
Reiterated the child's mother: '(My son) says she was performing sex acts.'
While there's some discrepancy between what was actually seen–Tolerson's son told it was a video while the school maintains it was a fleeting still image–it's clear that the young teens saw something highly inappropriate.
'She was apologetic,' said Tolerson of the phone call he received from the teacher.
Read a copy of the apology the teacher sent to each parent:
'Hello my name is [redacted] and I am your child's [redacted]. Today an unfortunate and embarrassing incident occurred during class
'An inappropriate picture that was taken on my personal phone was transferred to iPads in the classroom.
'Unfortunately some of the students were exposed to the photo by accident. I would personally like to apologize for and inappropriate and unprofessional image that your child may or may not have seen.
'Please know that the photo was never intended for view by anyone here at the school. The incident is being investigated and appropriate sanctions for my actions will occur.
'Every measure is being taken to ensure that the picture is not accessible from any source.'
While it remains unclear what exact disciplinary action has been taken, KARK reports that the teacher was punished under the Arkansas Teacher Fair Dismissal Act, which covers both terminations and suspensions.
The incident comes off the back of a series of high profile cases where teachers have been suspended for sexually molesting young boys and initiating sexual relations with them.
Then there was this comment on the web that made me wonder too:
It amazes me that female teachers are increasingly engaging in acts of child rape and sexual assault. I just can't understand the logic with these female teachers and their need to engage in pedophile activity. I'm too sane to understand major mental block here. nevertheless I find this worrisome, troubling and simply put repulsive and disgusting. I hope kids and parents alike are becoming ever more aware of this continuing criminal trend, its getting out of control.
above image found here