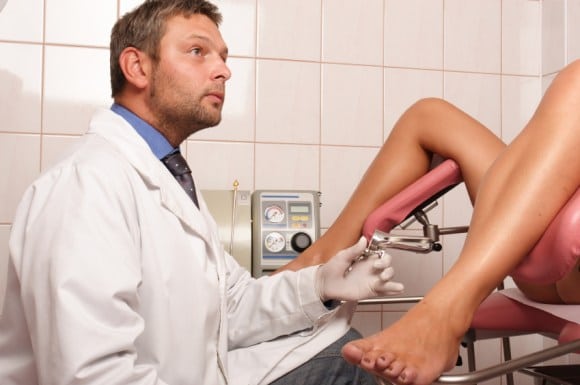 Many things get asked on reddit. Redditors are a curious bunch by nature. They tend to move in packs. They either like you or hate you. Or just taunt you mercilessly, especially if you are a cute vixen who needs to be publicly taunted.
Which brings us to the the fun section, askreddit. Where you the reddit user get to ask important people important questions like for example if you can tell a woman is a slut or not.
Asked reddit user Wel_tall:  Gynecologist's of Reddit, what can you tell about your patient's lifestyle during an examination that I want to know about.
And the answers to be sure are quite sumptuous. To be plain and simple the implied suggestion according to some was if your gynecologist can tell if you're a slut? Because we all have to remember that the more sexual partners a woman has there more slutty she is and the more heroic males are when they bed more. But I might be wrong, but that does seem to be the prevailing misogynist/frat philosophy towards women…
Sums up for us jezebel: Whether someone has chlamydia (greenish goo)
Whether someone has a yeast infection (cheesy discharge)
Whether someone has Bacterial Vaginosis (by the smell or the wet prep)
Early pregnancy based on cervix discoloration
Whether someone is constipated
Whether someone is sexually active (but that involves history-taking as well!)
But the best has been saved for last: I think I know where you're going with this and no, you can't count the rings in a vagina & tell how much sex a woman has had. Source: Woman. Not a tree.
above image found here