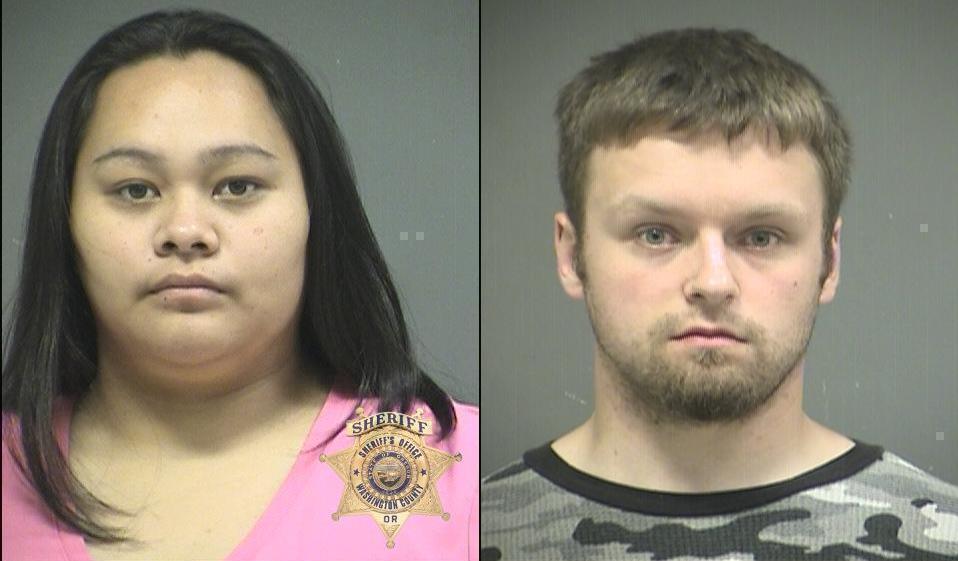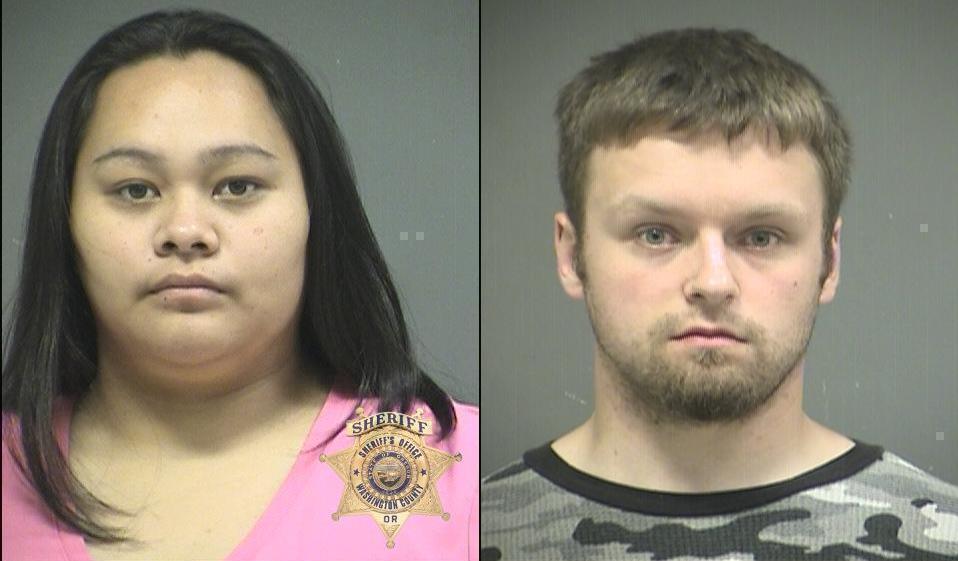 Jessica Dutro, a 25 year old Oregon mother is on trial for the  2012 murder of her then 4 year old son, Zachary Dutro-Boggess, whom she had beaten up because she was concerned that her son walked and looked too gay.
Prosecutors say Zachary died on Aug. 16, 2012 of blunt-force trauma to his abdomen and a delay in medical treatment, according to reports.
At the time the boy's family were staying at a homeless shelter in southwest Portland.
Dutro, who is on trial in Washington County Circuit Court, allegedly pointed to her perception of her young son's sexuality in a Facebook message addressed to her boyfriend, Brian Canady, at the time.
Canady in exchange for a plea bargain agreed that he had only resorted to beating the child after prompting by Jessica Dutro to 'work on her son.' The mother also wrote in her facebook message: 'He walks and talks like it. Ugh.'
The message established Dutro's motive for inflicting a pattern of abuse, prosecutor Megan Johnson told.
On August 16, 2012, the day her son was taken off life support, the court heard how Jessica Dutro searched terms such as anger management and parenting classes, prosecutors said.
She also searched listings for free stuff and sex with strangers.
Earlier this month, Canady pleaded guilty to first-degree manslaughter, and second-degree assault, in connection with Zachary's death. At the time of his arrest in 2012, Canady admitted to kicking Zachary in the abdomen while wearing shoes.
Dutro's 7-year-old daughter and 3-year-old son are also said to have shown signs of physical abuse.
During testimony earlier this week, the jury got to hear an audio recording of an interview that detectives had conducted with Jessica Dutro's 7-year-old daughter, who described how her mother and Canady allegedly hit and punched Zachary until he 'got dead.' 
The girl also told police that the couple often hit her and her siblings for 'not being good.'
Still, her attorney Chris Colburn has argued that while his client was an 'unusual' parent, she is not guilty of murder.
above image found here
And then there was these comments below that made me wonder:
What in the hell could she have been looking for in a 4 year old that would show 'not gay' to any degree?
Tattoos? Slapping girls on the butt? Cigar smoking?
He (was) 4, for god's sake.
Millions upon millions of children are subject to daily physical and mental torture for being "effeminate."
Homophobia and misogyny are rampant, this is just the tip of the iceberg.
But folks, this is clearly Christian family values. Homosexuals must die. Disobedient children must die. "Spare the rod, spoil the child."
Good Christian values.