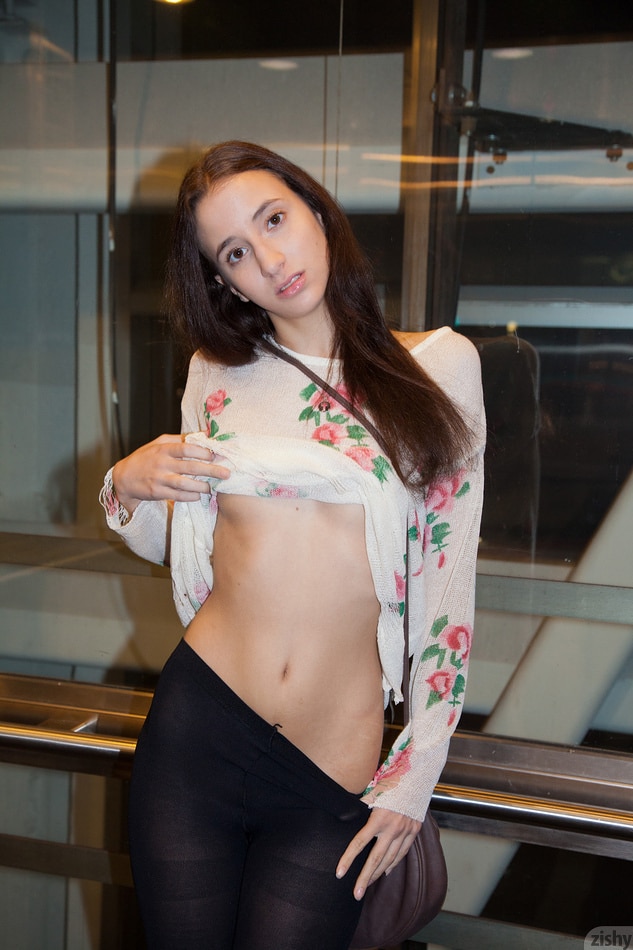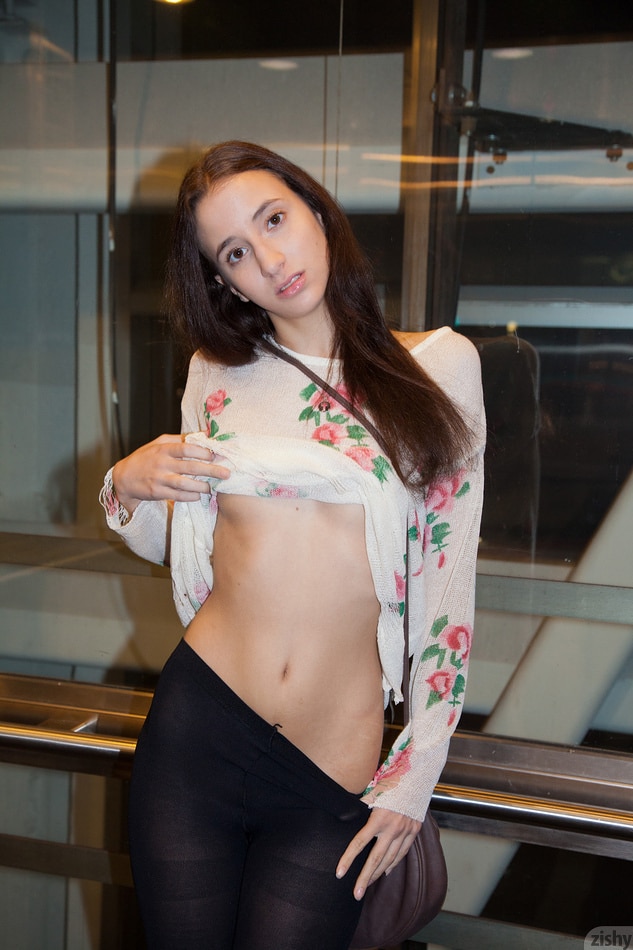 In a startling revelation, Belle Knox's manager, John Steven has told that the Duke College freshman had no choice but to pursue a career in the adult entertainment industry after her parents suddenly without warning cut her off this January.
Told the agent who runs the Beverly Hills talent agency Matrix Models via the UK's dailymail: 'She's not done anything wrong. Her parents have cut her off financially. In the first semester, her parents worked out a payment plan with the university for tuition of $5,000 a month. But that lasted until the month of January, and then they cut her off. 
'So starting February 1, she owed the school $5,000 a month. Where is an 18-year-old girl supposed to get that?' 
The manager goes on to tell he had 'Belle Knox' booked up for four days solid of shoots in New York, Phoenix and Los Angeles towards late February as media attention was beginning to first froth.
How Miriam Weeks Belle Knox became the ultimate self promoting exhibitionist. 
Sasha Grey defends Belle Knox. Yes it's fine to be an adult film star. 
The exploitation of Miriam Weeks aka Belle Knox.
Belle Knox Duke porn star: 'Leave my family alone!!'
Belle Knox's manager accuses family of abandoning daughter. 
Miriam Weeks parents devastated over daughter's adult film career. 
How Miriam Weeks redefined our discussion of sex.
Belle Knox Duke freshman to Piers Morgan: 'I'm not being exploited' But is she? 
Thomas Bagley who ratted out Duke's Belle Knox has $1000 habit. 
Is Belle Knox a coke head? Rumors on college boards swell…. 
Why is Belle Knox, Duke College adult star refusing to reveal her real name? 
Belle Knox outs herself as the Duke University Freshman Adult Star (at last). 
Belle Knox, Duke college freshman porn actress, the contradictions of society.
Belle Knox, Duke college freshman porn star naked pictures. 
Miriam Weeks, Duke College freshman adult actress. The pinnacle of feminism? 
The hypocrisy of Miriam Weeks, Duke College porn actress. 
Belle Knox, Duke College Freshman gave away full scholarship to be a porn star. 
Outed Duke College freshman insists she's proud to be a porn star.
Reiterates the adult film entertainer manager: 'If she hadn't done porn, she'd have been thrown out of school, as she would have missed the monthly payments. I have no idea why they cut her off, as far as I know her parents were running into financial problems.'
'She makes a lot of money from porn. She could easily make $10-15,000 a month, that's for multiple shoots. She gets $1,500-2,000 per shoot, then I get a cut, which is less than 20 percent and then it's taxed. It's a legitimate business I run.
'She simply had to make a decision whether she wanted to continue with her college career or drop out of school. She wants a college education, so had no other option. She tried to apply for government grants, scholarships, but the irony is that her parents make enough money so that she's not eligible for anything. 
'She's not poor enough, but they're not paying for her, so they're doubly screwing her because she's not viable for financial aid and they're not helping her. 
'My question is that if she wants to become a lawyer and stay at Duke, what else could she possibly do?' 
A cursory regard of Belle Knox's twitter tells that the freshman actually first took to making porn films prior to her parents purported cutting off this January (despite claims that this was the catalyst to pursue porn), with her acting career taking charge by February after fellow Duke Freshman Thomas Bagley recognized her in one of the movies he was subscribing to, going on to tell the fellow student body.
The talent manager tells that Belle Knox, real name Miriam Weeks comes to LA during her breaks, or if she has a weekend off and that the freshman is planning to go out to LA for the whole summer with the hopes of paying for the rest of her next semester.
Added Steven: 'I talk to her hourly and she's kind of overwhelmed by the whole thing, she's trying to figure out what her options are. To give up porn, that's not an option, unless a rich benefactor wants to give her $200,000 to continue her education,' 
'I stay out of the personal side with her parents. I imagine they are furious that they've been dragged into all this. But she's kind of defiant, she feels they've brought it on themselves.
'She's level headed, 100 per cent, probably one of most intelligent, levelheaded 18-year-olds I've ever met. She's never regretted doing porn. 
'Financially she'll keep on doing what she's doing. Emotionally, she would love to have her parents support and only time will tell if her parents are going to come around.'
'Getting off;' The dilemma of Porn.
The Death of the Porn Industry. Are you a porn star too?
Respecting the porn star; a lesson in how to love porn.