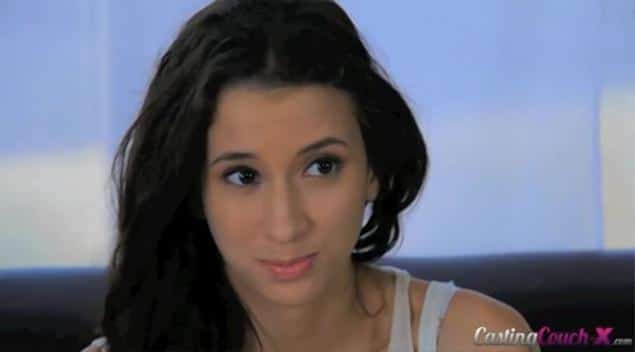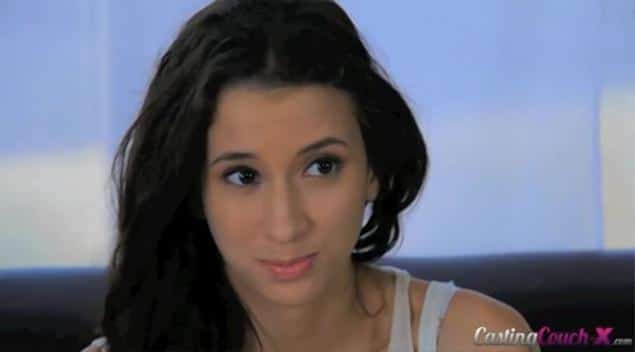 I have been asking myself this question since I read Belle Knox's endearing essay as to what she has to endure since being outed as an adult actor. Asking myself if Belle Knox has gone to such efforts to give up her anonymity and reveal her identity why then did she fail to tell readers what her real name is and that who she was in private was not necessarily who she is in public?
If you want to know, since Lauren as she until recently called herself before coming out as her stage name Belle Knox, the adult actresses real name is Miriam Weeks.
How Miriam Weeks Belle Knox became the ultimate self promoting exhibitionist. 
Sasha Grey defends Belle Knox. Yes it's fine to be an adult film star. 
The exploitation of Miriam Weeks aka Belle Knox. 
Belle Knox Duke porn star: 'Leave my family alone!!'
Belle Knox's manager accuses family of abandoning daughter. 
Miriam Weeks parents devastated over daughter's adult film career. 
How Miriam Weeks redefined our discussion of sex. 
Belle Knox Duke freshman to Piers Morgan: 'I'm not being exploited' But is she? 
Thomas Bagley who ratted out Duke's Belle Knox has $1000 habit. 
Is Belle Knox a coke head? Rumors on college boards swell…. 
Belle Knox outs herself as the Duke University Freshman Adult Star (at last). 
Belle Knox, Duke college freshman porn actress, the contradictions of society.
Belle Knox, Duke college freshman porn star naked pictures. 
Miriam Weeks, Duke College freshman adult actress. The pinnacle of feminism? 
The hypocrisy of Miriam Weeks, Duke College porn actress. 
Belle Knox, Duke College Freshman gave away full scholarship to be a porn star. 
Outed Duke College freshman insists she's proud to be a porn star.
Do you know how I know? Because google knows. It has known almost the same time that Belle Knox came to exist as a porn actress late last year but interestingly the Duke college freshman has behaved as if no one would notice or that it would not matter.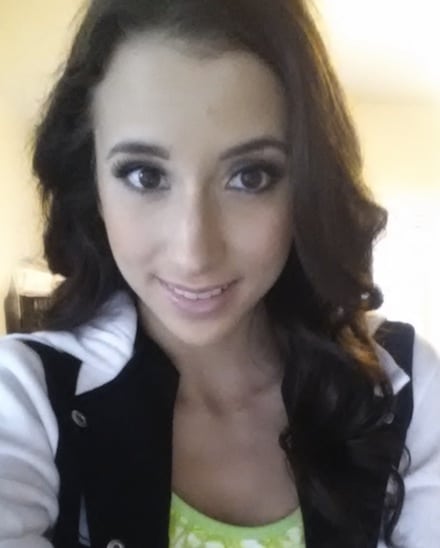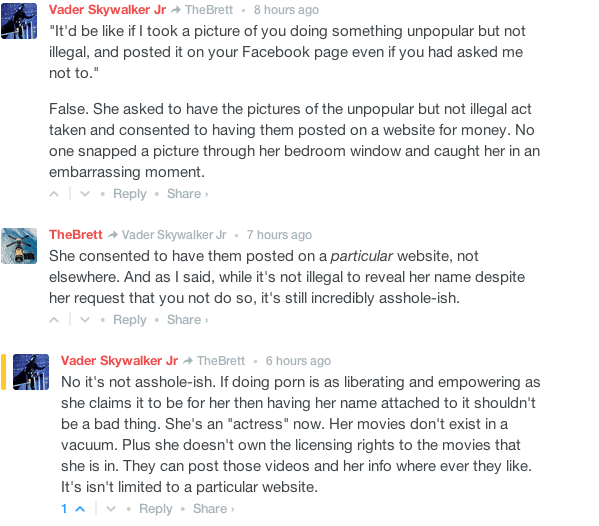 If we are to believe Belle Knox is proud of who she is and what she chooses to pursue and is into self empowerment why not then tell the audience who you really are in real life? You are a (well) paid public entertainer, living vicariously through your fans who vicariously live through you. It is the perfect role fantasy for both performer and viewer.
The performance won't be any better if we know who Belle Knox is in real life, perhaps if anything it might be less affirmative and thrilling because there might exist a trail to her real life and that too might mar the illusion that pornography serves to create.
But what of the blue chip media? Why have they too refused to publish the Duke college freshman's real name? Isn't that what we do in media? Report and investigate and reveal? Or in this instance is it too tacky or too primitive or invasive to reveal this student's name? Why? She is a public entertainer, her name is etched deeply in every google search box you should think to try, her videos available widely.
Why the holding back? Is that to imply there is also a collective shame and reticence on the media's part to admit or acknowledge that an elite member of society (so I have been told of all Duke alumni) may be 'sullying' themselves to pursue porn because secretly that's the work the kids from the wrong side of the track pursue?
Anyway Belle Knox I am glad you came out and helped readers understand the rigors of what you have gone through, but if you really want to have an honest discussion, take the final mask off and come clean about who you really are and maybe you will end up having gained even more respect for the brevity of your integrity. Nevermind the overall lack of the media's….
'Getting off;' The dilemma of Porn.
The Death of the Porn Industry. Are you a porn star too?
Respecting the porn star; a lesson in how to love porn.