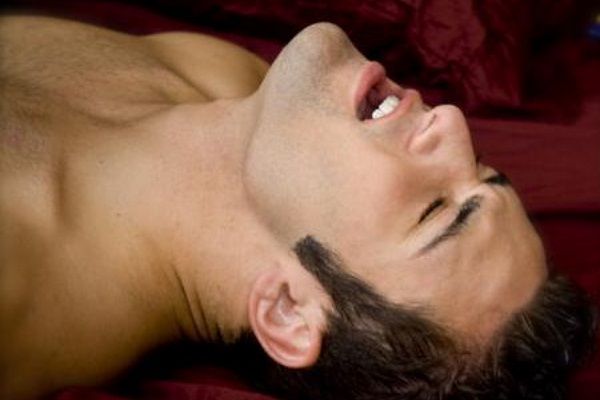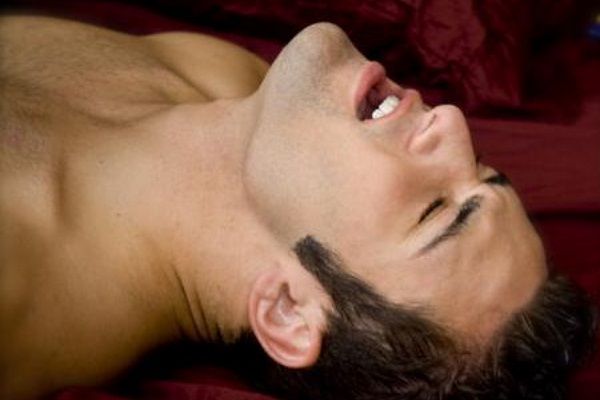 Masturbation or self pleasure it seems is a definite no no amongst the Mormon faith. So opposed is the religious sect to self pleasure they have now come out with the Mormon anti masturbation video, which naturally compares self pleasure to that of wounded warriors.
The voice of Brigham Young University President Kim B. Clark echoes in the background as scenes of a young man looking at pornography, and then being thrust into the battlefield unfold. The parallel soon becomes apparent, the wounds masturbation inflicts on one's soul are akin to those suffered by a soldier on the battlefield…
'The temptations of the Great War are many, the battles are real, and the enemy is clever,' Clark says. 'The enemy is cruel, ruthless, and relentless. We must not underestimate the danger. We must be vigilant and valiant…'
Clark continues to pull from the principles of the United States military and encourages Mormons to never leave a man behind.
'Don't be silent. Don't leave the wounded on the battlefield,' he exults.
By the end of the video we are once again back in the young man's room where he had previously been knocking back the choker but now courtesy of a concerned room mate he has come to realize the folly of his ways, the folly of his sexuality, the folly of his innate need to experience himself and the derelict respect of yet another religious sect that knows better than you how to appreciate your own body and right to fantasy.
The Mormon faith keeping you safely saddled amongst the fold at any perversion cost.