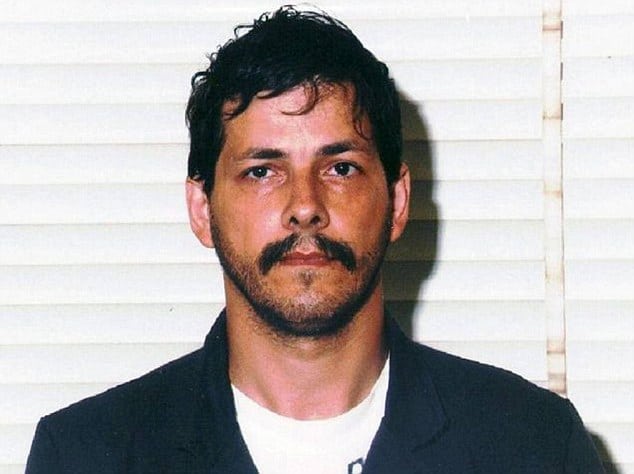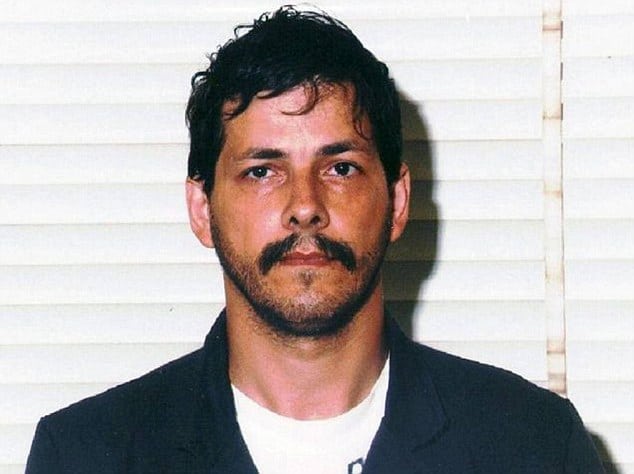 Here's an interesting anomaly. It involves that of Belgian pedophile, who was jailed for life in 2004 after kidnapping and raping 6 teenagers,  between June 1995 and August 1996, of whom Marc Dutroux killed four. Despite his horrendous criminal acts, Belgian's most notorious prisoner receives large volumes of fan mail.
The mail ranges anywhere from insults, marriage proposals, stuffed animals and even money . But what is particularly vexing for authorities is the fact that an increasing amount of the fan mail Marc Dutroux receives now comes courtesy of teenagers.
In one letter addressed to Dutroux, which would later be confiscated, a teenage writes that she believes he is an 'honest' man.
Told the letter: 'Hello, I'm a 15-year-old girl. I live in La Roche-en-Ardenne. You have always fascinated me. You're a famous person. When I see your handsome photos, I can't help but believe you are honest,' 
'Would you like to correspond with me? If you want, I can send my picture.'
The letter, many like them are always sent back to the sender.
The teenagers sending Dutroux letters now weren't even born when his infamous rapes and murders traumatized Belgium in 1996.
Child psychiatrist Jean-Yves Hayez said Dutroux appeared to be a 'victim of the system' in the eyes of an 'immature adolescent.'
'They are rubbing shoulders with the forbidden, with danger, likening their behavior to that of adults,' he said.
'They aren't aware of the risk they are running.'
Dutroux sent a letter to the father of one of his victims last month, repeating his claim his former wife Michelle Martin and accomplices were largely responsible for his crimes.
Marc Dutroux's former wife was also convicted after found guilty of helping him hold the girls captive and playing a role in the killing of two who were found starved to death in a locked cellar.
She was freed on parole in 2012 after serving 16 of her 30-year sentence in prison.
Dutroux is also seeking early release, but is almost certain to be rejected when he fronts the parole board later this year.