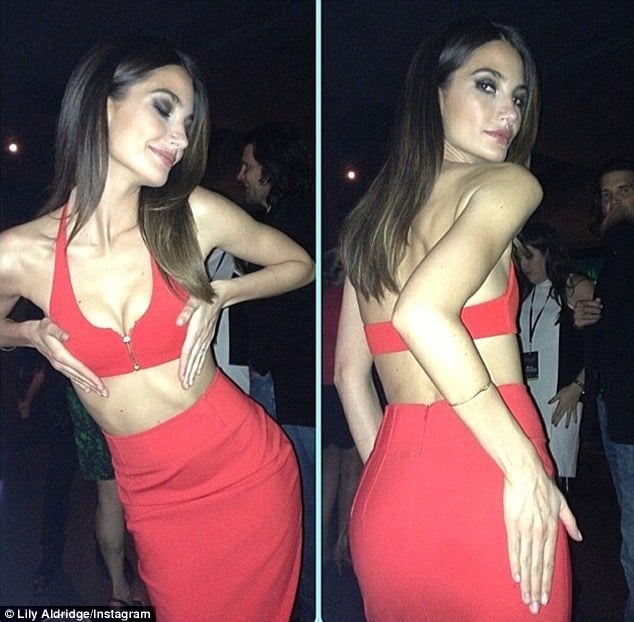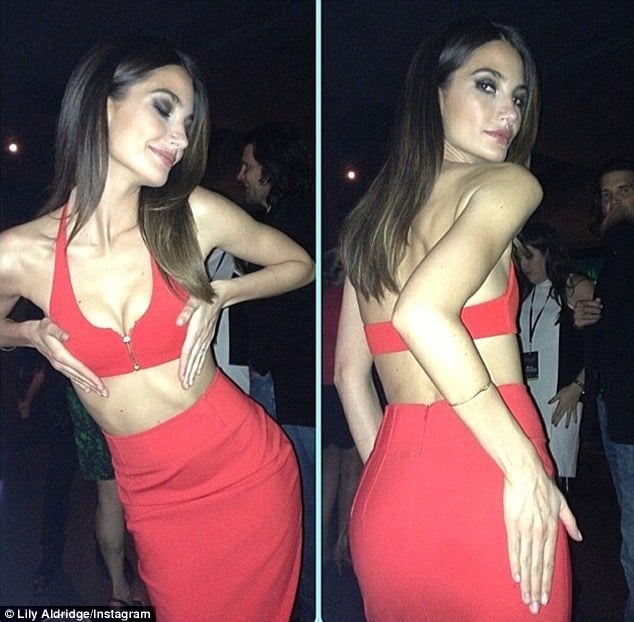 Victoria's Secret supermodel, Lily Aldridge has taken to positing an indelible image of herself on instagram and to say the least fans are hungrily savoring it up.
Off the back of her latest coup d'etat after appearing on the cover of Sports Illustrated, the model took to showing off why and how she's become the wet dream of many men and the envy of many women who are at their wit's end trying to figure out which diet plan and photo shop technique they ought to use to emulate her media success.
Candice Swanepoel Instagram. Victoria's Secret Bahamas photo shoot. Would you hit it?
The above picture ended up being posted after the uber model took to partying it up at a Sports Illustrated party in Miami last night.
The image comes off the back of another supermodel, South Africa's Candice Swanepoel, recently taking to flaunting herself to fans and admirers, which is to say it's an occupational requirement and necessity to fully embrace one's sex object factor to adoring fans.
What do you think? Has the the cliched display of women indiscriminately showcasing their torsos like a prime of fillet mignon gone overboard or are we just feeding the masses what they want? Or maybe as a professional model this is Lily Aldridge's lot and we should enjoy her beauty as she takes to sharing it with us? Then again wouldn't it be redeeming to once in a while value a woman for anything other than the way she looks as well?