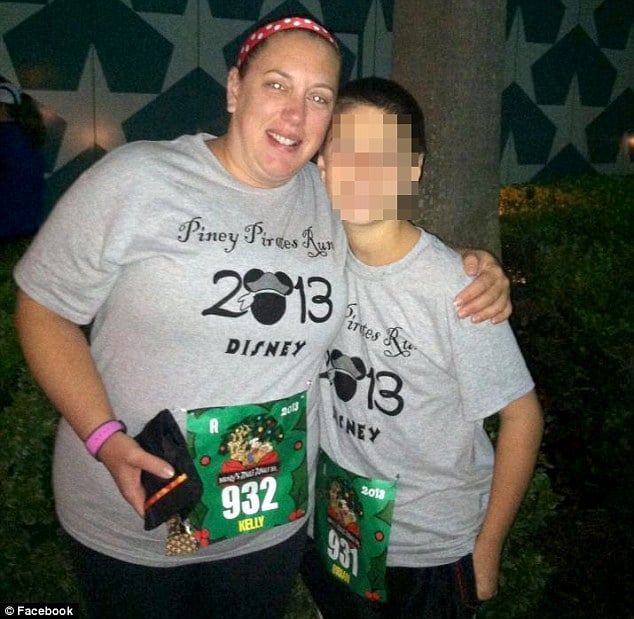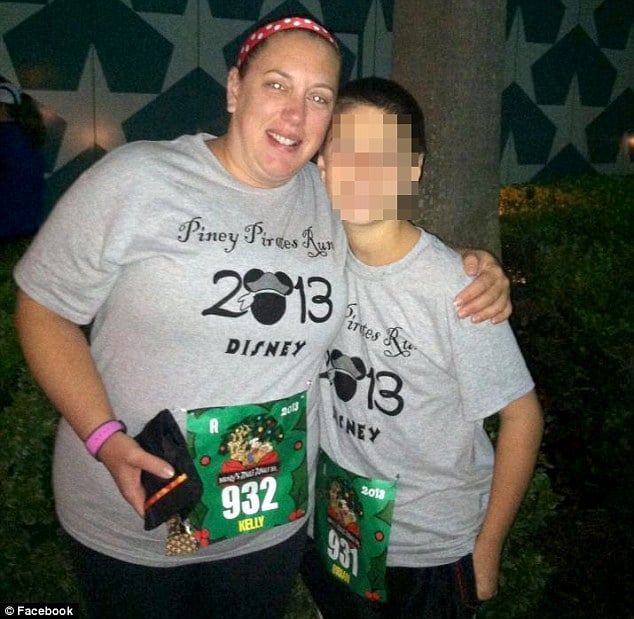 Kelly Mascio, a NJ kindergarten teacher has been suspended for failing to intervene after two of her students were found 'having sex' while naked in the classroom's bathroom.
The teacher, who's been teaching for more than 15 years at Mullica Township, NJ had been suspended with pay since the incident on September 30, 2013.
A police report told that Mascio had come across the two five years olds, a boy and a girl, naked, having sex.
Despite immediately reporting the incident to Principal Matthew Mazzoni, who in turn advised the Police Department and the state Department of Youth and Family Services the woman would be immediately suspended.
Despite no criminal charges being brought at the time, last Wednesday, the Mullica Township Board of Education voted to bring charges against the Kelly Mascio through the state, as well as seeking to remove her from her position.
In a show of support by parents in the community, about 200 people came out to support the 'much beloved teacher,' reports the Press of Atlantic City.
Told Mullica Township Education Association President Barbara Rheault: 'Our main concern is that the administration has completely forgone all traditional disciplinary avenues available in handling the incident,' 
'The administration has selected a disciplinary route that has resulted in enormous emotional and professional turmoil, and has strained the confidence and trust of school staff, parents and community members.'
On the same day, Mascio posted the following message on her Facebook page: 'I call my students "my kids" because in out year together they aren't just kids on my class list, they become a part of my heart'.
What do you think? Did Kelly Mascio go above and beyond her duty to bring a halt to the incident and to the notice of authorities or is she now being singled out and punished for facilitating the incident? Which raises the question, how did she facilitate the incident? Is it something she told the kids, should she have not allowed the two children to wander into the bathroom together, for failing to anticipate that two five year olds could design to have sex with each other or is it something to do with the fact no one is really comfortable with the idea of children having sex and the best remedy is to scapegoat the problem?