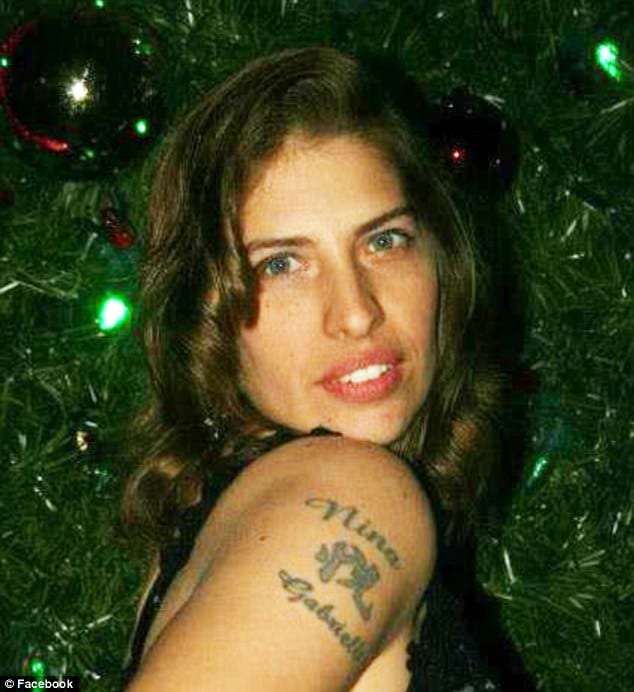 Joy L McCall a 35 year old Ocala, Florida woman is facing three counts of lewd and lascivious battery after having sex with a 12 year old boy.
The woman who has children the same age as the victim is accused of having sex with the boy on three different occasions.
The unidentified boy told authorities along with texts he was receiving images via Facebook which increasingly were getting more heated. The images, of 'Miss Joy' in her underwear would come with pleas for the boy to meet with her.
During one meeting, Joy L McCall met the boy at a shopping mall before driving off to the woods where she sexually coerced him.
The woman, a shop worker has admitted her culpability, nevertheless she declined to tell why she encroached on the 12 year old boy.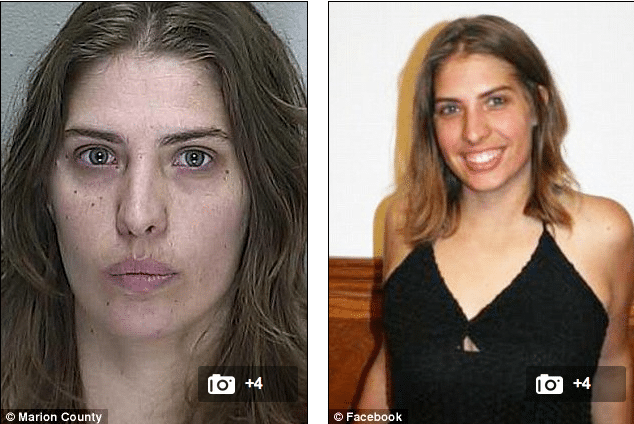 Troubled by the ongoing incidents, the boy, told OPD Detective Mat Steckman 'confided in an individual' during church gathering studies, who then told the boy's mother, who in turn called cops after discovering inappropriate texts on her son's cellphone.
Told Sergeant Angy Scroble: 'She was able to see through the different text messaging that had occurred between McCall and the juvenile. And determine the dates that the incidents had occurred,'
McCall, who has no previous convictions for sexual offenses in Marion County, had her first court appearance on Tuesday, where Judge Jim McCune set bond at $45,000.
At present it is not understood why the woman has not been charged with rape, a forgone conclusion assuming if the genders were reversed.