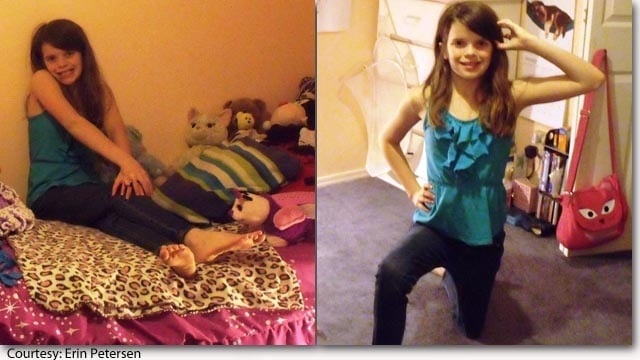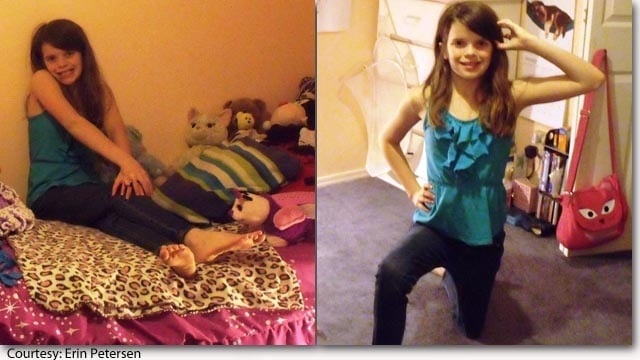 Authorities today told that they found child pornography at the house of Craig Michael Wood. The discovery comes after the discovery of the body of ten year old Springfield Missouri girl, Hailey Owens was found in the middle-school football coach's basement in garbage bags, shortly after Wood was seen brazenly abducting the girl off the streets a few hours earlier.
Why did Craig Michael Wood abduct and kill Hailey Owens? 
According to nbc, police warrants discovered a three binder containing pornographic photos of young children. Authorities also came to seize computers, cameras, 15 guns and 30 video recordings from the home.
Upon discovering the body of Hailey Owens, authorities told she had incurred a gunshot wound to the head. She had also apparent ligature marks on her arms. It has not been revealed whether Craig Michael Wood sexually molested the girl or raped her or copulated over her. An autopsy is pending.
That said the question is raised is if Craig Michael Wood a pedophile and has he sexually preyed on other children as well, and if so how many and are there any other young girls deceased that authorities do not know about?
At a brief hearing Friday, Wood's lawyer said he plans to plead not guilty to the charges of first-degree murder, kidnapping and armed criminal action.
above image found here