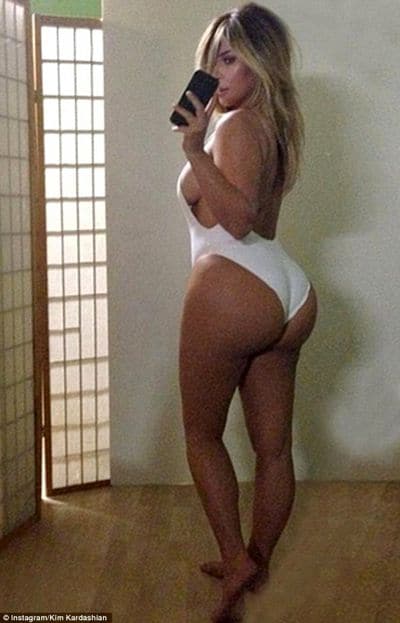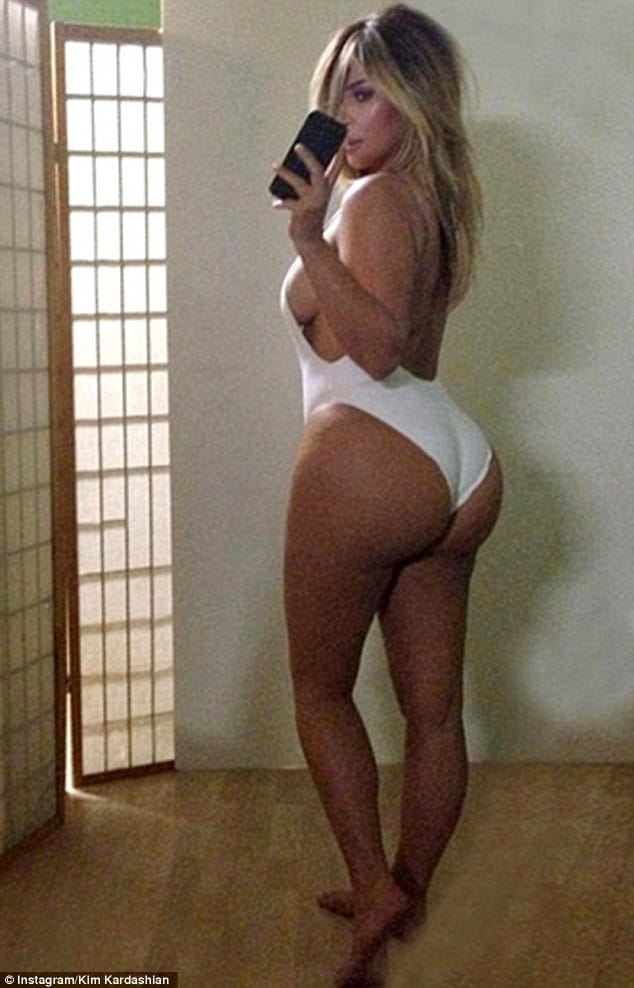 According to a group that represents U.S. plastic surgeons, Brazilian butt lifts are the new craze in America.
Spurred by the fascination of reality heroes such as Kim Kardashian, Nicki Minaj,  J. Lo, Beyoncé along with Brazil's exultation of buff rumps, the trend has seen itself gaining fervor here in the US.
According to the American Society of Plastic Surgeons, almost 10,000 buttock augmentation with fat grafting procedures, also known as the Brazilian butt lift, were completed in 2013. That accounted for a 16 percent increase from 2012. In fact so popular has the technique become that according to the association, 11 % more surgeons are now beginning to offer the service.
Told Dr Constantino Mendieta of Miami in a released statement: 'The trend can definitely be attributed to more women wanting to emulate the look of Kim Kardashian's and Jennifer Lopez's shapely buttocks based on what I hear in my own offices on a near-daily basis,'
In describing the procedure, Mendieta told:  '…we take fat from unwanted areas and transfer it to the buttock region, allowing us to shape and mold the posterior.'
Brazilian butt lifts typically cost between $8,000 and $12,000.
And from which part of the country is the interest in butt lifts coming from?
According to plastic surgery referral site RealSelf, New York City residents display the largest interest in the procedure when compared with other cities.
The site tells 378,000 New Yorkers inquired about the procedure between November 2013 and January 2014 — more than three times as many as Los Angeles, Miami and Atlanta.
Los Angeles had the second-highest interest in the operation, with 138,227 inquiries, followed by Miami (108,341) and Atlanta (98,993).
Dai Macedo wins Brazil's 2013 Miss Bum Bum competition despite controversy.