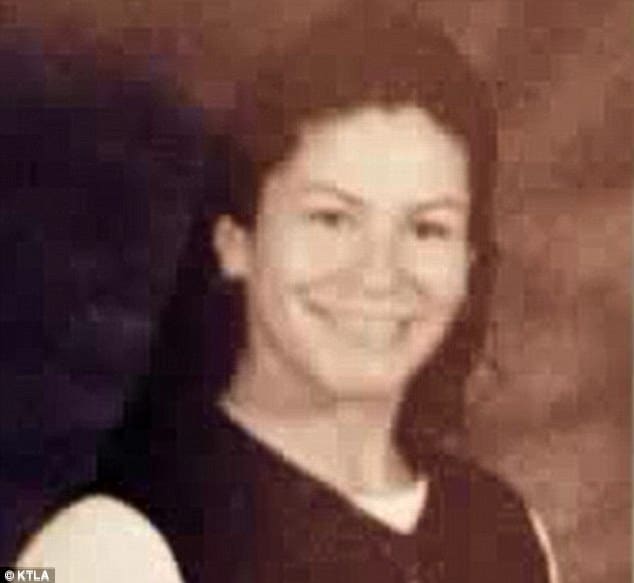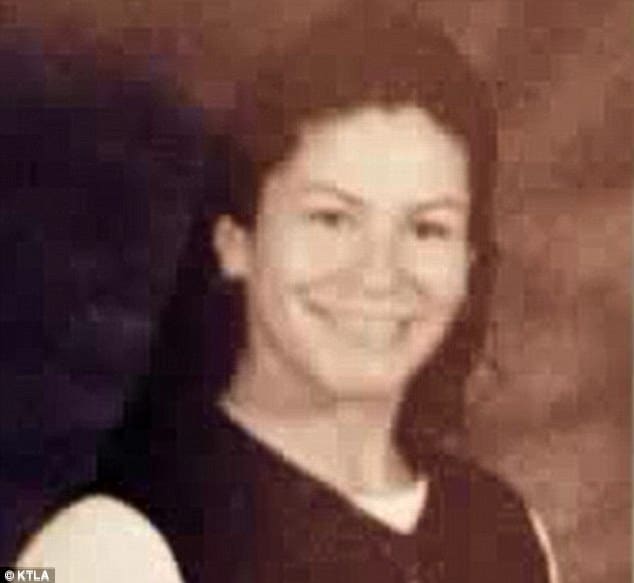 Andrea Cardosa, a California high school administrator faces 16 felony counts and life in prison after she was exposed by a former pupil as a pedophile on youtube.
Jamie X confronts her former rapist teacher on youtube. Moral victory?
Subsequent to the recording being sent to the school where she worked the administrator resigned before eventually turning herself in to the Riverside County Sheriff's County Office yesterday. Her surrender came after a $5 million warrant for her arrest was issued following with a Jamie Carillo (Jamie X) to whom she admitted to raping her was posted online.
Of contention was whether Jamie Carillo had broken wire tapping laws after she failed to disclose to Cardosa she was being taped during their phone conversation. Also of note is the fact that the statute of limitation precludes the criminalization of events beyond a certain time as in this case as the sexual molestation came to happen 16 years ago.
After the January 17 video titled 'a call to my childhood rapist teacher' ended up going viral another accuser came forward, Brianna Govea, 18 who claims the 40 year old Andrea Cardosa sexually assaulted her from 2009 to 2010.
Told Jamie Carrillo: 'I want her to be in jail and pay for what she's done,' 
'She shouldn't be around children. That's what made me do this.'
'I kept thinking about my own kids and how I wouldn't want anything to happen to them.'
Carillo claims the abuse started in 1999, when she was only 12-years-old and in eighth grade.
'I was only 12 years old when I met you. Do you realize that you brainwashed me and you manipulated me and that what you did was wrong?' She said in the video.
'Yes. And I regret it… I just wanted to help you,' the shamed educator responded.
'How is having a sexual relationship with a 12-year-old student helping?' Carillo retorted.
'That wasn't anything that I intended,' said Cardosa. 'And I didn't know what happened.'
'You should be so ashamed and so disgusted with yourself,' said Carillo.
'I am. I am,' Cardosa admitted.
Told Carrillo in turn: 'You ruined my life. You ruined my childhood. Do you realize that?'
'You sicken me. You sicken me. And every day when I think about what you did, you sicken me,' 
'I regret it every day,' the administrator laments. 'Every day.'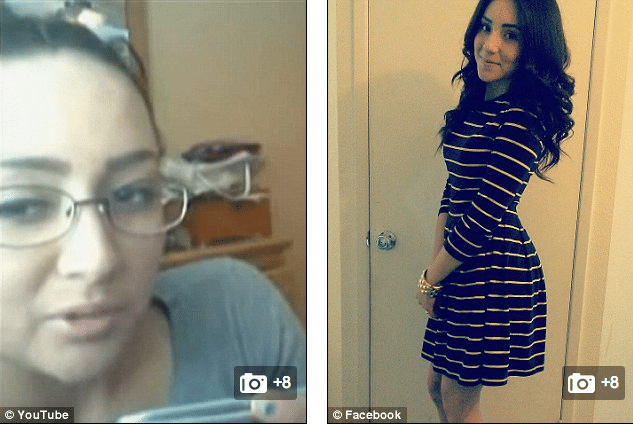 The admissions hit home for Govea and spurred her to also come forward.
Govea's alleged abuse took place as recently as three years ago, she charged, while she attended Thomas Rivera Middle School, in Perris.
The eighteen year old accuses Cardossa of 'grooming' her with candy, lunch trips and movie tickets, by calling her special and making sexual advances before finally sexually assaulting her.
'I'm not trying to hide my identity, I'm going to be brave,' she told KNBC. 'Tonight, all I want to say is when I first heard that video, there was no doubt about it. My world spun because I can see myself in Jamie.'
'This alleged action took place in another school district, without any report prior to her employment to the Alhambra Unified School District.'
Govea filed lawsuits against two separate school districts.
Offered Cardosa's lawyer, Randy Collins in a written statement that in the face of "very public claims of abuse," it would be his task 'to see that justice prevails in the midst of the media wildfire.'
Adding: 'Fortunately, our justice system requires more than a YouTube video to determine the facts of a case. As we proceed, I am certain that evidence will shed new light on all charges filed by the D.A.'s office against my client.'
Cardosa is expected to be arraigned Thursday on five counts of aggravated sexual assault on a child and 11 other counts of abuse.