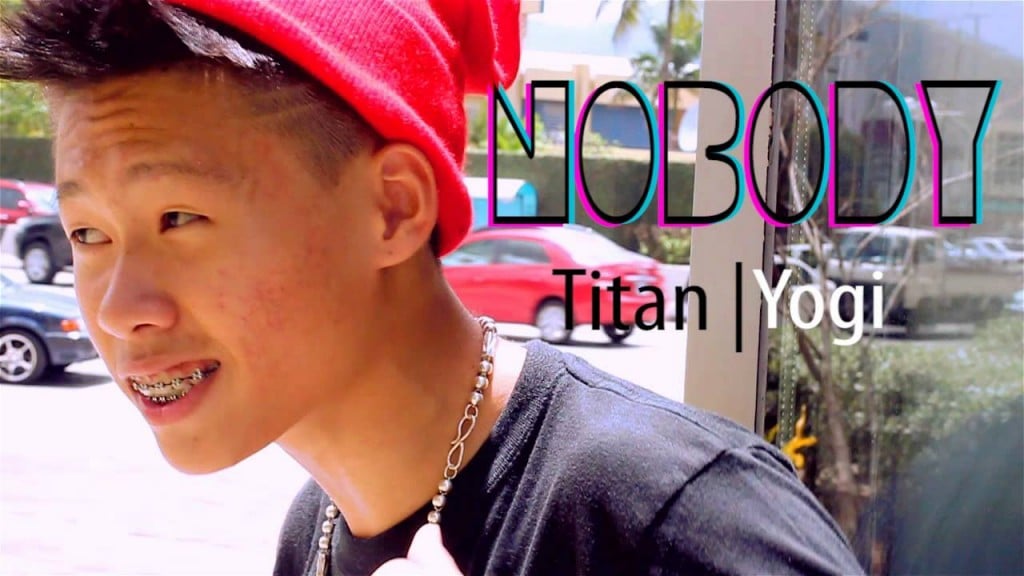 Cops have told that NYU freshman, Titan Lee-Hai who jumped to his death from a 15th story roof early yesterday morning was high on hallucinogenic mushrooms.
The assertion was validated courtesy of a law enforcement source who told the nypost: He was on mushrooms,'
Corroborating that statement was fellow freshman, Shazi Khurshid who was the last person to see Lee Hai alive as he went on a dizzy tangent at the Third North Residence Hall at 75 Third ave near 11th st.
Told Khurshid: 'I was in the elevator, and he just walked in and punched me in the face. He was naked when he walked in,'
'So, it was pretty obvious he was not in his senses.'
Khurshid said the student asked him where he was.
'I didn't respond. He looked like he was on drugs, a lot of drugs.'
Khurshid added Titan Lee Hai urinated on the ground before riding the elevator up to the roof.
Lee-Hai's roommate, Rohan Makle would go on to add that the freshman was 'high on some kind of substance.'
After Khurshid got off on the first floor, he reported Lee-Hai's behavior to security. He said he heard the fire alarm sound a few minutes later.
'If you pull the fire alarm all the doors are open,' he said. 'He pulled the alarm, he went to the roof and that's when he jumped off the building.'
Cops have since told that the 19 year old Port of Spain, Trinidad native and up and coming rapper who went by the moniker trizzykidd had been partying with a 'pal' who has yet to be located. It is not understood yet if Hai and the friend had been partying at the residence.
Interestingly the disappearance of the 'pal' awkward questions as to the extent of the partying that Hai may have done in recent days as well as the extent of partying that generally may or may not take place at the school residence.
Although cops had earlier treated the freshman's untimely death as a possible suicide they believe now it may have been the result of being under the influence of drugs. How or where the drugs came to be in the possession of Titan Lee Hai or his 'pal' has yet to be answered.
University spokesperson John Beckman has since told 'Police and the University are looking into the events preceding the discovery of the body in order to determine the cause and nature of his death.'
Why did naked Titan Lee-Hai, NYU freshman jump to his death?