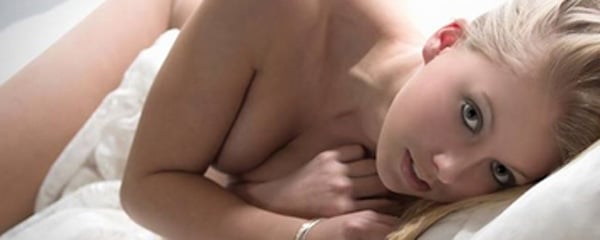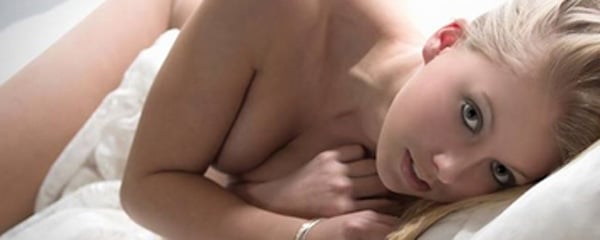 Kaitlin Pearson a schoolteacher aide has been reinstated after images sent to her school of risque modeling work led to her suspension.
The 23 year old Massachusetts special teacher who teaches at the South Street Elementary School in Fitchburg, Mass., was initially suspended with pay after semi nude images of her were anonymously sent to the school.
The images accompanied with a note read: "Can you believe that this girl was hired to work with special education children in the Fitchburg schools?!!"
The district reviewed the matter and told Pearson on Monday she could return to work, which she did on Tuesday, the district said in a release.
Told the statement: 'We are confident that she will bring the same level of commitment to her job and her students that she always has," read a statement from the school district.'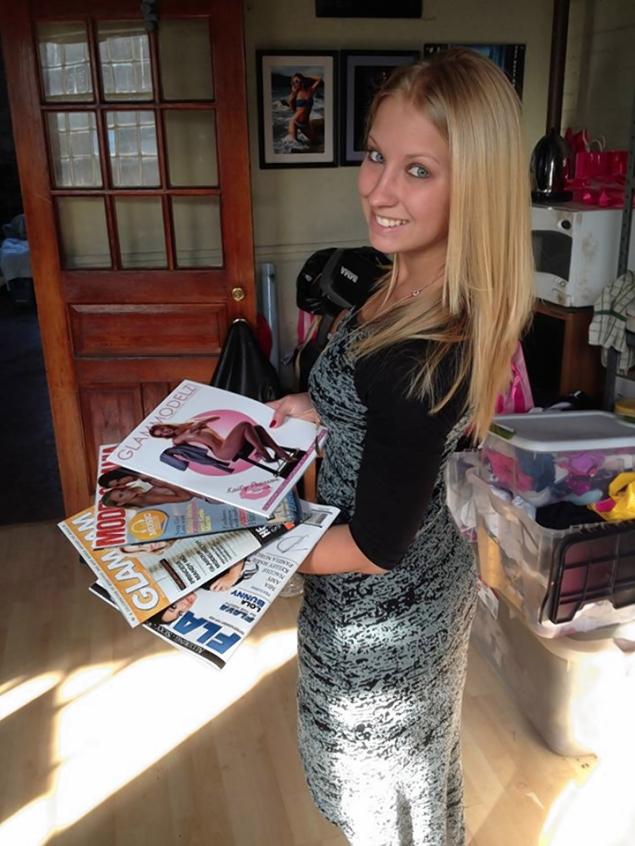 On her Model Mayhem page Pearson describes herself as 'energetic, creative, feisty, passionate about modeling, and I bring my love of life to every shoot!'
Despite her reinstatement there have been many who wondered out loud why the teacher had been suspended in the first place.
Kaitlin Pearson, elementary school teacher suspended after racy pics are sent to staff.
Commented some on the web:
I am in total agreement with you Rasp, this woman shouldn't be held to some "church lady" code. Although cliche she was most likely/ quite possibly working her way through school modeling. I hope this backfires against the whistle blower and helps promote her modeling career. I am happy to hear her suspension was lifted. I know my sons would have no problem to have her a teacher and my husband even made the comment that if his teacher looked like that then he probably would have paid better attention when he was in school 🙂 What a woman does in her personal time or in the time before her transition into a new career should have no impact on her current position unless what she was doing was something illegal. Morality guidelines are set by each individual and are ofte n specif ic to the situation. I am quite sure that Ms. Pearson never intended these pictures to be part of her teaching resume.
I can't wait until we move past this awful period in history where scumbags attempt to ruin schoolteacher's careers and are successful… She took "racy" pictures, probably before she even became a teacher, does that mean she diddles kids? Of course not. So what's the problem? There is none, except your stupid backwards attitudes. We're not in the 1950s anymore. Teachers are human beings and sometimes (!) have a sex life and sexy hobbies like this. They can still be teachers. Grow up, stop thinking in binary and being so judgmental.
Oh, the hypocrisy of this country's moral standards. You know, if it was found out that she once acted in an action thriller that depicted her mowing down 25 guys with a machine gun, or better yet a slash horror flick that showed her getting mutilated or beheaded, there probably would have been no issue with the school's administration and her job probably would not have bee in jeopardy. However, here she is showing off her God-given natural beauty in what appears to be a tasteful fashion, and somehow she's no longer fit to do her job.