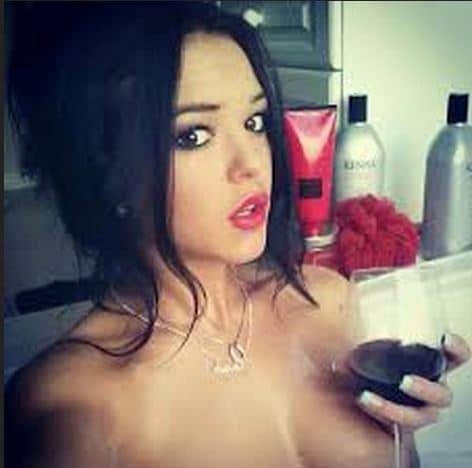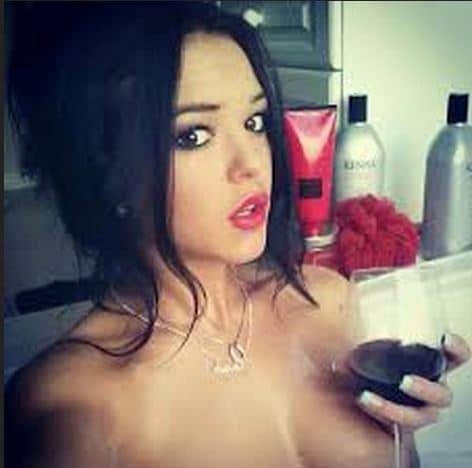 Kristy Althaus second porn video leaked. 
Kristy Althaus topless pictures in new movie leaked. 
It seems nothing makes for more contention than the visage of a young woman naked. Case in point nude photos of Kristy Althaus Miss Colorado Teen runner up who was yesterday to be stripped of her 2012 runner up title after it became revealed (leaked) that she had once starred in a porn film.
The producers of the porn film, GirlsDoPorn.com have as of yet declined to tell if they are the source that led to gawker revealing that a porn film starring Krisy Althaus was out and about.
Who leaked the Kristy Althaus Miss Colorado Teen Runner up porn video?
Kristy Althaus Miss Colorado Teen Runner up loses title over porno film.
Kristy Althaus, Miss Colorado Teen Runner up lost her title over this porno film. 
Nevertheless Kristy Althaus has come to be stripped of her 2012 title and to date has stayed quiet on the controversy, this despite a recent tweeter message which told: ' You have to do what's right for you, no one walks in your shoes.'
The message came to be relayed on her twitter feed which has since been deleted after gawker sought to get word from her yesterday.
Curious to get a sense of what commentators on the web thought of the young woman being stripped of her title I gathered some choice comments.
To be blunt the overriding community think Kristy was careless whilst some have maintained that it is her body and there should be no shame to how she chooses to use it or display it and that society perhaps ought to get over its vilification of pornography and explicit images. See what you think.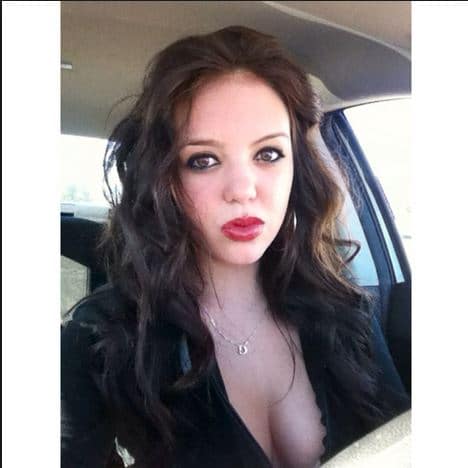 Reflected some on the web:
Why is this even a big deal? This is a grown woman making money legally. While there may be moral issues at play, she didn't do anything wrong in the eyes of the law. If she needs the money to survive in these dire economic times, she shouldn't be shamed for her uncensored yet lucrativ antics.
This puritanical hypocrisey needs to stop.
It's because tons of men – and women too frankly – really just can't get over this silly virgin/whore dichotomy. Of all the progress we've made on lots of fronts, this one hang up still won't go away. Like, at all. And it's making us all mean and bitchy and cruel.
I feel bad for this girl. She made a bad decision, possibly even a horrible one. Does she really need to be humiliated publicly?
It's quite possible she doesn't regret the decision as well, which would kind of make it a good/neutral one?
We're supposed to be sympathetic towards teens who make pornos? We're supposed to act like it's an OK thing? Sponsors of beauty pageants pay good money for promotions and the contestants usually act as spokespersons or make appearances for the sponsors. What company wants to use a teenaged porn star as their spokesperson? … excepting, of course, sponsorship of sexually oriented products who might. 
Yes, this is partly an economic issue, but it's also a morality issue. Are beauty pageants just an extension of the porn industry? I am OK with adults who want to watch porn. I'm not OK with underage teens being the performers and the industry exploiting them.
So lets rename their pageant – Miss Politically Correct Colorado Teen Pageant. Where the judges judge and what makes you you will get you disqualified!
More images can be found here