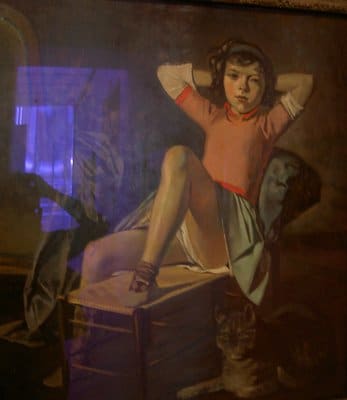 Out of Calabria, Italy comes a recent Supreme court decision that has gone on to raise eyebrows.
It involves the court overturning a previous conviction of a 60 year old pedophile from Catanzaro, Italy, who had sexual relations with an 11 year old girl.
At the time the man went on to receive a 5 year sentence for sexual abuse of a minor employee.
The man a clerk at social services heard the court had gone on to strike a friendship with the girl who is said to have come from a disadvantaged family. The girl had come under the man's care.
Although informed he was under police surveillance by the girl, the two went on to be found naked in the man's seaside home after a police raid.
Judges have since vacated the sentence and have re ordered a trial, telling that the eleven year's love for the man deemed the liaison a 'romantic' one.
At present it is not clear whether a re trial will lead to the man's acquittal .
That said one is pressed to wonder how a child can come to the conclusion she was experiencing romantic love and whether the sexual act, consensual or not ought not come under the ambit of statutory rape. Then again the decision could also be informed by the patriarchal attitude towards young women who are often remiss in attaining justice.
In Italy the age of consent is 14. It rises to 16 where one of the partners is in a position of authority or care over the younger party.
above image found here