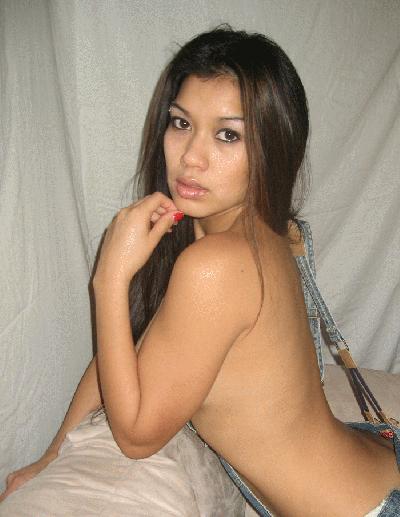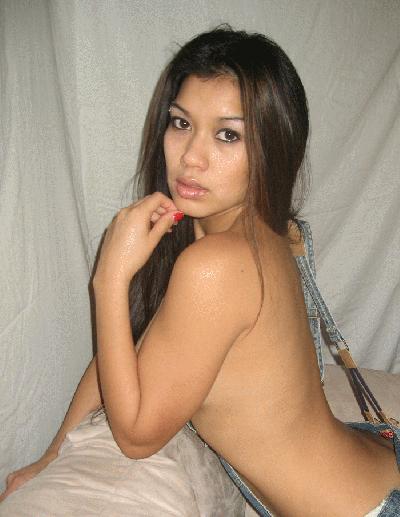 Florida model, Yuliana Avalos has launched a $1.5 billion lawsuit against match.com asserting that the dating site and its affiliate sites have posted thousands of fake profiles, including cover models and Hollywood celebrities to bilk lonely hearts.
The trademark infringement suit was filed by Avalos yesterday at a Manhattan federal court who claims photos of her have been used without consent in at least 200 fake profiles posted on Match.com and other websites run by co-defendant IAC/InterActiveCorp of Manhattan.
Told the model: "Not a day goes by when someone doesn't tell me that they saw my pictures posted on Match.com or another web site," 
The suit tells the nypost alleges that an "extensive investigation" of complaints by hundreds of potential class-action members showed the websites' subscribers are routinely being "scammed" out of user fees by "criminals" working out of Internet cafes overseas in Nigeria, Ghana and Russia. It claims thousands – if not millions – of photos pirated off the Internet are being posted as false ads in the form of fake profiles.
Match.com, for example, charges users $35.99 monthly for standard service.
Told the suit: "The tragedy of this case is two-fold as the American victims of internet fraud on defendants' sites, (estimated to be at least thousands), mostly widows, widowers, and divorcees age 50 and over, have been defrauded out of as much as hundreds of millions of dollars over the past six-plus years through fraudulent dating profiles on the defendants' sites, and those of its competitors," 
"In addition to the financial and emotional toll, these scams destroy relationships, families, and result in suicides, abductions and murder of victims in foreign countries."
The fake profiles – include "Hollywood celebrities" and photographs "pirated from Facebook and modeling agencies, as well as photographs of military serviceman and women."
None of the "celebrities" are identified in the suit – except by user names for accounts that are no longer active.
Yuliana Avalos' lawyer Evan Spencer declined to name the celebs but confirmed he hasn't reached out to any of them about potentially joining the suit.
Previous consumer claims in California and Texas against Match.com and IAC have been tossed in California and Texas courts due to "terms of use" agreements that members of the sites signed on to. However, Spencer said this case is different because Avalos, the celebrities, models and others featured in fraudulent profiles never were members of the websites.
The suit seeks $1 billion in punitive damages and $500 million in compensatory damages for non-members whose photographs were wrongly used by the dating sites. It also seeks a court order mandating the sites screen international IP addresses from posting domestic profiles in the United States.
Which is Avalo's way of telling us all she wants payday now, even if its really lotto she's desperately trying to win.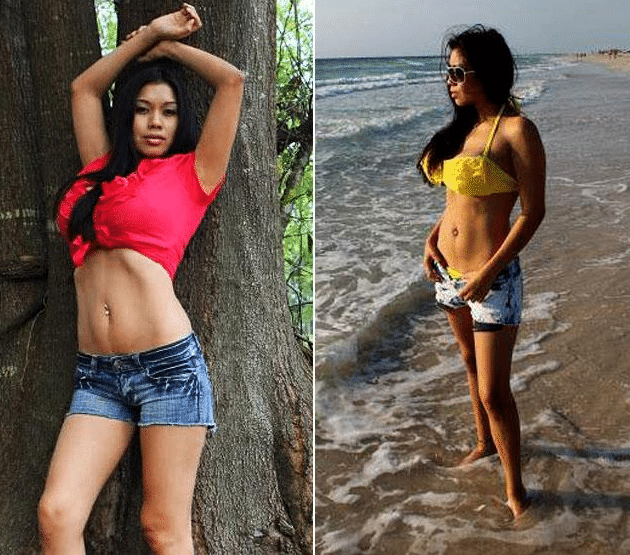 And then there were these comments on the web that made me wonder as well:
I was on match for a few months… The week after my subscription ended I received more likes, interests, and emails than I had in the three months I was active…
It may be a coincidence…or, you know, the usual scam.
Is the customer decieved? Possibly.. Is the website making a statement of fact? Not really.. Does her picture greatly affect the purchasing decision of visitors of the website? Probably not considering they use 100s of pictures Does the ad cause injury to the plaintiff? I am still trying to figure out where 1.5bn worth of injury rests..
This makes no sense. How are Nigerian scammers profiting from fake profiles that Match is getting the user fees from? 
And how can Hollywood celebrities, presumably recognizable, have their profiles on Match without it ending up big news, including on Page 6?
it is not against the law to post a fake profile..as long as no money is exchanged
Maybe not, but there IS something inherently wrong when these websites turn a blind eye to all the blatantly obvious scamming and BS going on under their noses while they're happily collecting subscription fees.
The woman known as Julie Avalos..aka..Yuliana Love is a liar, thief and a cheap whore. She claims someone else is using her pictures in an Internet love scam. She says this to mislead people. 
Why would a scammer keep using only her photos? And, if Yuliana was innocent, which she's not, why would a scammer keep using her pictures once the word got out that the pictures are not really of the scammer, but, of Yuliana Love. 
Yuliana Love is the 'real' scammer. Don't be fooled by her lies. 
What better way to avoid detection then to blame someone else. 
Yuliana Love is nothing but a PROSTITUTE and a SCAMMER. 
BEWARE:::: Stay as far from this blood sucking thief as you can get.