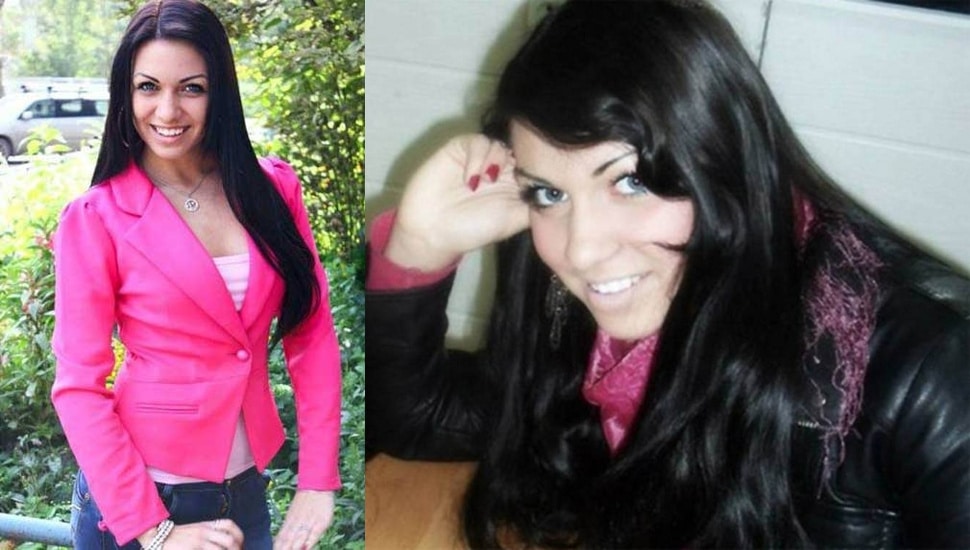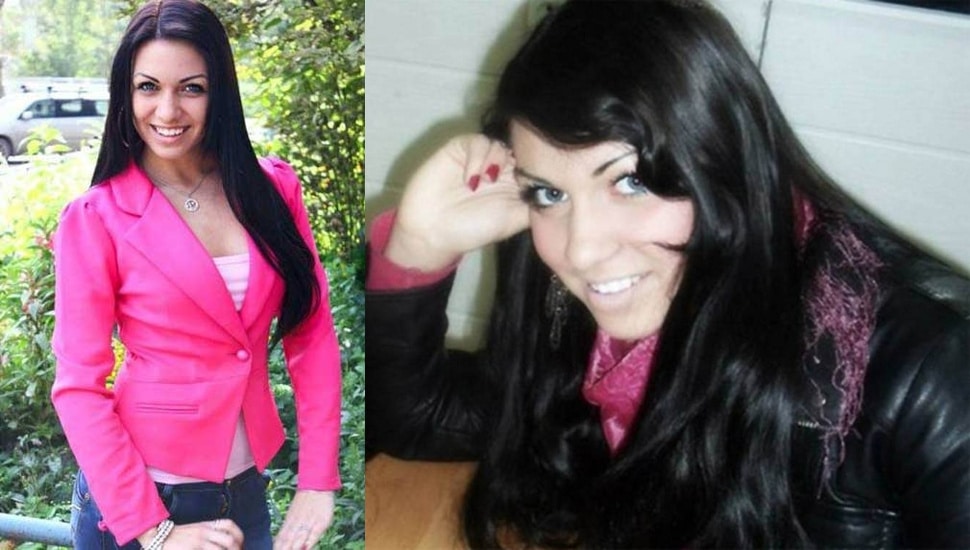 A Russian teenager who auctioned off her virginity has received police blessing to consummate the deal she brokered via an online auction site.
The 18 year old Siberian native, otherwise known as Shatuniha in local media  had described herself as "new — not used" on the Russian auction site 24au.ru, where her virginity was up for grabs for just one day before a winning bid was announced.
In explaining her motive, the girl went on to tell the following in her  'lot' description: "I am in urgent need of money, so I am selling the most precious thing I possess."
In an effort to counter detractors who wondered if Shatuniha was actually a virgin (yes kids it gets this banal), Shatuniha offered to bring "a document confirming my virginity" to a hotel at Predmostnaya Square where the transaction was to take place.
Convinced that the girl was on the up and up (who can't resist taking an 18 year old's virginity? Not you…?) Evgeniy Volnov, the auction winner, agreed to pay $27,950 — some $3,000 above the original asking price. Which is another way of saying win win for everybody. Or is it?
Concerned that the auction was ostensibly propagating prostitution, police in Krasnoyarsk initially threatened to launch an investigation into the auction site but after some insider rankling deep pondering came to decide that Shatuniha's offer of virginity for cash "did not fit into a description of the 'Prostitution' clause."
In explaining their position, a police spokesperson told The Siberian Times the department has "no right to give a moral assessment of girl's actions."
Never mind the act of prostitution whether on the street, bordello or an online auction site still fits the parameters of the often illegal ambits of swapping money for sex, which is what makes prostitution illegal in most parts of the world. Except in Kransnoyarsk where authorities are able to make the fine moral distinction that most of us naturally can't.
And then there was this observation via gawker that made me wonder as well: While Shatuniha's auction may not be prostitution as far as the police are concerned, it might still be considered false advertising as far as the client is concerned.
According to the Times, Shatuniha previously tried to have her flower plucked through a different auction site when she was 17, though it's unclear what became of that fire sale.