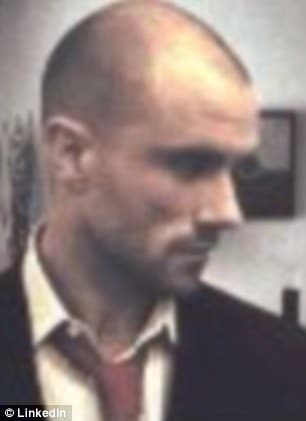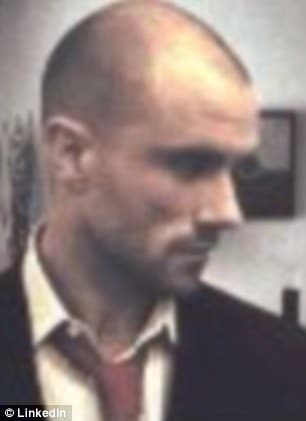 As authorities seek to understand what brought the eventual demise of Yale professor, Samuel See, revelations are now being made that the beleaguered Yale professor kept profiles on as many 4 male escort sites.
See would go on to make news earlier this week after mysteriously dying hours after being brought into custody at Union Avenue detention facility in Connecticut following a domestic dispute with his estranged husband, Sunder Ganglani.
At the time of the altercation, both men would go on to be arrested and brought to the same detention center.
To date the chief state medical examiner's office has yet to determine the cause of death. Nevertheless the coroner did go on to tell that suicide nor physical abuse was an unlikely cause of death. At the time of See's arrest, See had incurred a cut above the eye as a result of scuffling with police.
That said, questions have begun to be asked after See, a much admired and favorite professor at Yale, personal details were said to have existed on as many as four different male escort sites with accompanying explicit pictures.
One such site, included Ryan Cochran Escort Services which listed See's phone number and accompanying profile photo which matches that on his Lindkedln profile.
A Facebook page with pictures resembling See and listed under the name Ryan Cochran includes See's home address.
Two phone calls made to the number on the sex sites were not returned.
See, who obtained his PhD from UCLA in 2009, was an assistant professor of English and American studies at Yale.  His work centered around themes of sexual orientation in modern literature.
Told Yale in a statement after See's death was revealed: 'The University community is deeply saddened to learn of the death of Samuel See. Our condolences go out to his family, faculty colleagues, and students, and his friends at Yale and elsewhere,' 
At present it is said that Samuel See's estranged husband, Ganglani has taken the news of See's untimely death very hard.
To date media reports tell that Ganglani has not been reached for comment.