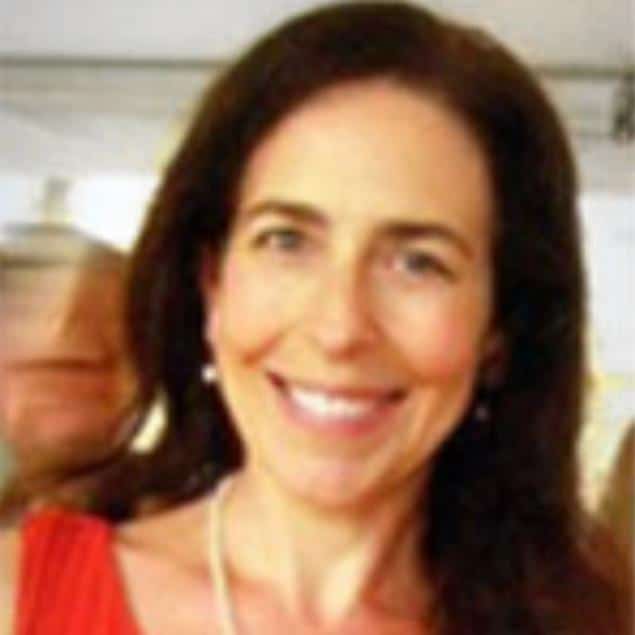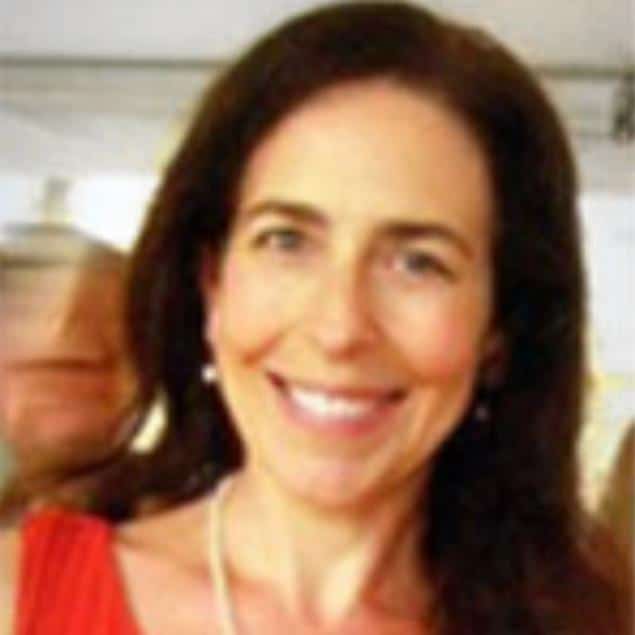 New York based architect John Wender has launched a lawsuit against his former ivy league editor lover, Louise Silberling after she went on to blog about him being a serial philanderer with a 'micro-penis.'
To date the 53 year old architect is is seeking up to $1.25million in damages after telling that the pair met online in March 2011.
Silberling, an editor at Cornell University's Philosophical Review, has since expressed shock (naturally) at being sued and said any allegations against her are bogus.
Asked about these claims, Silberling told the New York Post, "Hmmmmm."
Asked to tell what had inspired the posts Silberling was again non forthcoming.
John Wender, manager of Bartolone Wender Architects in New York's Chelsea district, said the pair had gone out on three dates but soon there after stopped seeing each other.
Yet things apparently became testy a year later after a series of articles appeared online on websites including  truthaboutjohnwender.wordpress.com, john wenderliar.wordpress.com and liarscheatersrus.com/johnwender.
The blogs were published here:  Truth About John Wender, John Wender Liar, and John Wender Architect
Wender's suit went on to tell that Silberling had written how he took sick pleasure in "degrading women, displaying violence toward women sexually … bondage, rape play, auto-erotic asphyxia and strangulation,"
The posts went on to tell that Wender had a 'micro-penis' who engages in 'animal roleplay'.
The posts interestingly were accompanied with photographs of a smiling John Wender (naturally) along with unidentified people engaging in erotic bondage acts.
A not amused John Wender went on to tell : 'We only went on three dates. It's affected my life, it's affected my kids' lives. She's insane.' 
Curiously Silberling's lawyer Scott Miller admits that his client attacked Wender on Facebook. No mention was made of the blog posts.
The defamation lawsuit was filed on Tuesday at Mahattan Supreme Court.
A selection of the posts for your reading pleasure have been provided below….if only you could pack in so much adventure in three dates too…