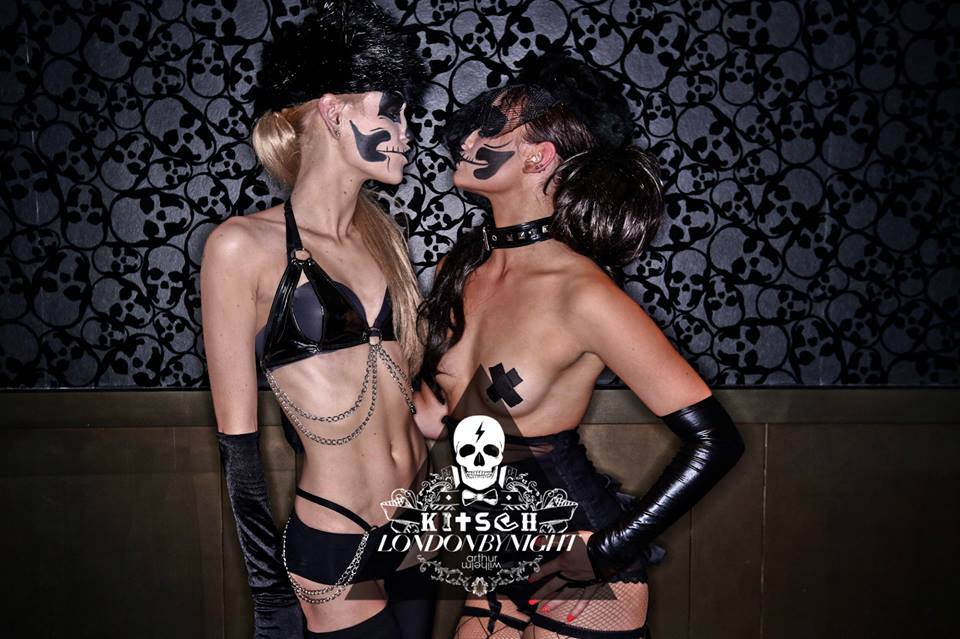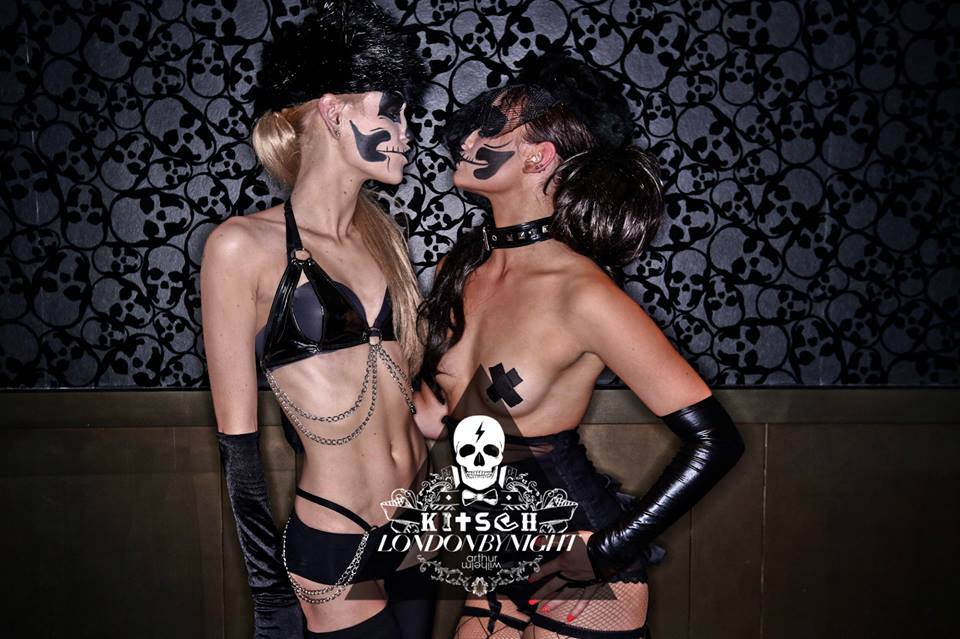 Two Russian millionaires vying who could see could spend the most in a drinking contest went on at a top Mayfair,London bar to spend over 130 000 pounds ($209 000 USD).
The UK's dailymail goes on to tell that the owners of Kitsch London (Kitsch Embassy) claim the mystery pair spent a small fortune trying to outdo each other in just three hours on the club's opening night. Naturally.
According to onlookers, the two arch rivals, in their 30s, racked up a bar bill that would buy a one-bed flat in the capital in just a few hours – and didn't even drink it all.
The men are said to have arrived before midnight where they soon began ordering the good shit, including a total of 84 bottles of Dom Perignon and Cristal champagne.
Every time one table would order a set of drinks the other would naturally add more to their next round.
By the end of the night, the Russian millionaires (let's be real, billionaires…) between the pair of them ended up spending £131,058.61. ($209, 694 USD) with each having spent £66,778.91 ($105 846 USD) and £64, 279.70 ($102,847 USD) respectively.
Breaks the dailymail down the good shit:
The first man's bill for £66,778.91 included 30 Magnums of Cristal, 20 Bottles of Dom Perignon, 20 Crack Baby shots, six Espresso Martinis, 10 shots of 18-year-old Glenmorangie whiskey, eight bottles of mineral water, seven bottles of 1998 vintage Krug champagne and two magnums of Belvedere vodka.
The other bill for £64,279.70 included 64 bottles of Dom Perignon at £325 each which came to £20,800 on its own. There was also 25 bottles of Crystal champagne, 16 of Armand de Brignac Ace of Spades champagne, 12 bottles of Dom Perignon Rose, 7 Mohitos, 10 bottles of Peroni, 20 cans of Red Bull, six Bellinis, six bottles of water, two bottle of Chivas 18-year-old whiskey, six bottles of Krug Grande Cuvee, and eight bottles of Belle Epoque Rose.
Went on to tell one onlooker:
'It was one of the most bizarre nights I've ever seen.
'These two guys were competing with each other to buy more and more champagne each time one would buy five bottles the other would order six, then seven, then eight.
'I've seen stuff like this once before in St Tropez where there's a bottle war but never like this in London before.
'Every time a set of bottles of champagne would come out they would be carried by waitresses wearing next to nothing and there with sparklers everywhere.
'There were so many bottles and sparklers is was as bright as a summers day at some points of the night.'
'There was a massive crowd of stunning women around each table in no time at all, and frankly these guys needed some help drinking all this booze anyway.
'At the end of the night there was loads of full bottles left, there's simply no way they could have drunk it all.'
Owners Mark Fuller and hip hop promoter Serg Ivo (coincidentally is also on the new Fox tv show, 'Meet the Russians.') went on to note that they only launched their club last week and that their clientele already includes several Russian billionaires. Not that billionaires don't mind having the odd drink or two…
Kitch London facebook fan page
And then there these comments on the web that made me wonder too:
Embasssy is full of Essex girls and high class foreign pro5titutes. I wonder why?!
Spending money stolen from the Russian masses, when it all went down over there a small clique grabbed nearly all the wealth, then an engineered banking crisis took care of the remainder, if there were true democracy in Russia there would be another revolution!
So I take it communism is dead in Russia.