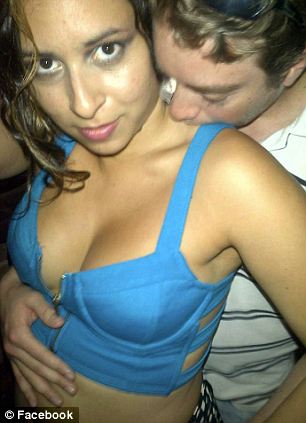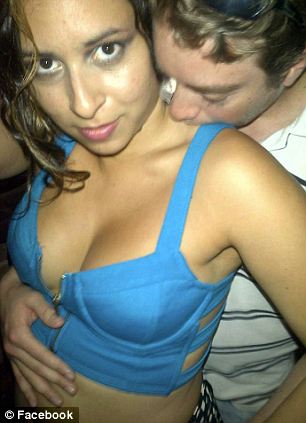 Brooklyn Park topless sunbather, Jessica Krigsman, 24 has filed a lawsuit against the NYPD after they went on to arrest her after she chose to go topless in Brooklyn's Calvert Vaux Park.
The incident said to have taken place this past July, led to Krigsman, a burlesque dancer being forced to cover up.
At the time, Krigsman tells she was relaxing on a bench without her top but was told to cover up after being approached by two cops, a male and a female officer.
From there Krigsman after presenting identification went on to tell the officers it was her right to be topless, citing a 1992 NY State Court of Appeals case which went on to state that baring one's chest in public is legal for a woman as it is for a man.
That said the officers instead told Krigsman to stop mouthing off before arresting her and hauling her to the precinct in handcuffs where she went on to be held for five hours.
Jessica Krigsman ended up being charged with obstruction of a sitting area (I know I am smirking too…) before the trumped up charges were dismissed.
Interestingly the UK's dailymail goes on to note that in May, the NYPD had released an official memo  informing all police officers that it is not illegal for women to walk around the city shirtless, and that they should not be cited for public lewdness or indecent exposure.
Since the incident, Krigsman has gone on to file a suit for unspecified damages.
Told the woman's lawyer, Stuart Jacobs, via the nypost: 'The female cop picked up Jessica's shirt and forced it onto her.
'She didn't resist in any way or fight in any way. They arrested her and cuffed her, and took her to the precinct.'
The case once against goes some measure to cite society's uncomfortable stance towards women's breasts, having hyper charged them within a sexualized context, unlike mens.
That said one wonders if the latest controversy about women going topless has less to do with the overt sexualization of women and the way some women choose to promote their sexuality to the chagrin of female policers officers some in society…
Of note, the female officer, who ended up arresting Krigsman has ended up being identified as Colleen Canavan, who coincidentally was awarded "Cop of the Month" in 2008.
Krigsman has since told that she will continue to go topless in public.