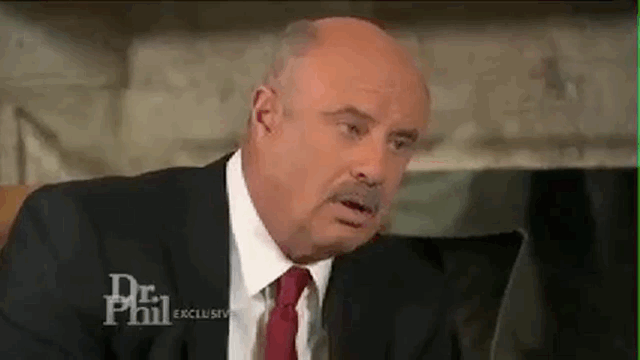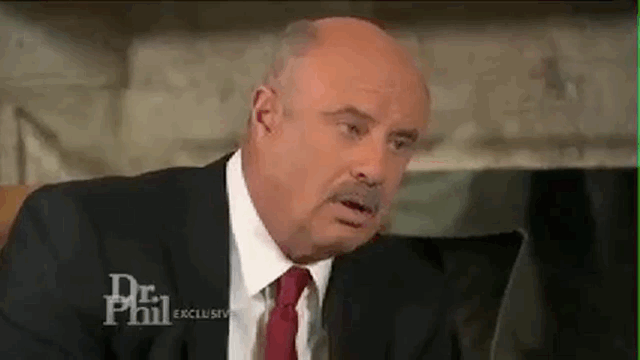 It seems Dr Phil has gotten himself into a spot of bother after the eponymous gutter psychology talk show host went on to post a controversial tweet on his tweeter feed.
Going on to tweet to his 1.7 million followers, our collective hero asked 'if a girl is drunk, is it ok to have sex with her? Reply yes or no to @drphil#teensaccused.'
The message went on to be deleted nevertheless followers went on to express discontent with the tweet, whilst others went on to repost the tweet over 70 times.
Responding to media inquiry about the tweet our collective hero, Dr Phil (real name Phil McGraw)  went on to tell: 'This Tweet was intended to evoke discussion leading into a very serious show topic based upon a recent news story, hence the #teensaccused label. It was a poll question, not a statement or a joke.'
'As he has maintained over many years, Dr. Phil believes that the position of those incapacitated in any fashion; be it drugs, alcohol, age or mental illness cannot and do not have the capacity to give their consent to anything, especially sex, which could have life changing repercussions.'
'This was a research post in preparation for a show, not a personal post and Dr. Phil deleted it the second he saw it. It was clearly ill-advised. We sincerely apologize that it suggested anything other than what was intended, data gathering. As you can imagine, Dr. Phil is very upset that this happened.'
Research based or not, not everyone took to kindly to Dr Phil's tweet, with one follower going on to reply:
'@DrPhil By law when alcohol is a factor, no one can consent. Don't know what's happening to you? It's rape, period. #teensaccused'.
Tweeted other followers:
"If Dr. Phil is drunk, is it okay for him to tweet?"
"If a person is a mysognyist [sic], is it okay to just refer to him as 'Dr. Phil' from now on?"
Went on to reflect Steven Petrow who writes a digital etiquette column for Parade magazine:
"Deleting a tweet is not an apology. And if that's the thing you're attempting to do, you need to make an apology." That, he speculates, is what makes people so angry about deleted tweets. It's not atoning; it's removing."
Astutely went on to note the washingtonpost: Americans like redemption narratives, but they must happen in the proper order: acknowledgment, shame, apologies, soul-searching, rehabilitation.
Because sometimes our collective heroes act anything but like heroes but rather like the vermin they are attempting to objectify and polarize…
above image found here